DO YOU NEED AN EXPERIENCED PEDESTRIAN ACCIDENT LAWYER IN LANCASTER, PA?
More than 100,000 pedestrians are injured or killed on U.S. streets every year. Sadly, the injuries and losses sustained are considerable.
If you or someone you are close to has been the victim of a pedestrian accident, you may be overwhelmed. Medical bills, lost wages, and the grief and suffering of recovery, long-term disabilities, or a lost life are just some of the things injury victims are subject to experience.
While it is impossible to turn back the clock to prevent your injuries, the pedestrian accident lawyers at May Herr & Grosh can ensure you receive the support and legal representation you need to recover compensation for yourself and your family.
---
FIND OUT IF YOU HAVE A CASE.
Not sure if your circumstances warrant a case? Get in touch with us today, and we can go over the details with you.
PERSONAL INJURY
PERSONAL INJURY INSIGHTS
COMMON CAUSES OF PEDESTRIAN ACCIDENTS
The sad fact is that many pedestrian injuries are preventable. While weather conditions can sometimes play a role, most pedestrian accidents are caused by a few common elements that include:
Drivers failing to yield to pedestrians
Disobeying traffic signs
Speeding
Distracted driving
Hazardous road conditions (these situations put cities, counties, or municipalities at risk for legal action)
Intoxicated driving
---
COMMON INJURIES IN PEDESTRIAN ACCIDENT CASES
No matter the cause of a pedestrian accident, many victims sustain catastrophic injuries or die. The most common injuries to pedestrians include:
Fractures
Head Injuries (many that lead to cognitive impairment)
Internal Bleeding
Joint Injuries
Paralysis
Death
Many pedestrian accidents can also result in permanent mental or physical disabilities, preventing victims from returning to work or working in the same field of expertise they did before the accident.
PROTECTING CHILDREN INJURED IN PEDESTRIAN ACCIDENTS
Almost half of all U.S. pedestrian accident deaths occur during the first hour after school closings on weekdays. The negligence of careless motorists typically causes these pedestrian accidents. In far too many cases, children leaving school fall victim to driver recklessness.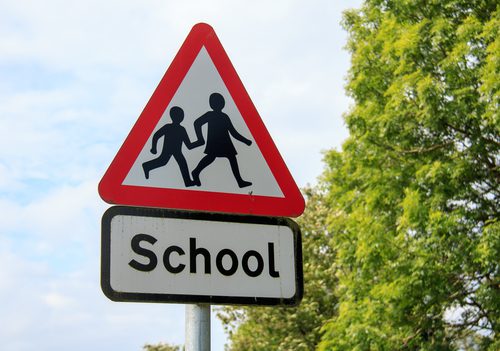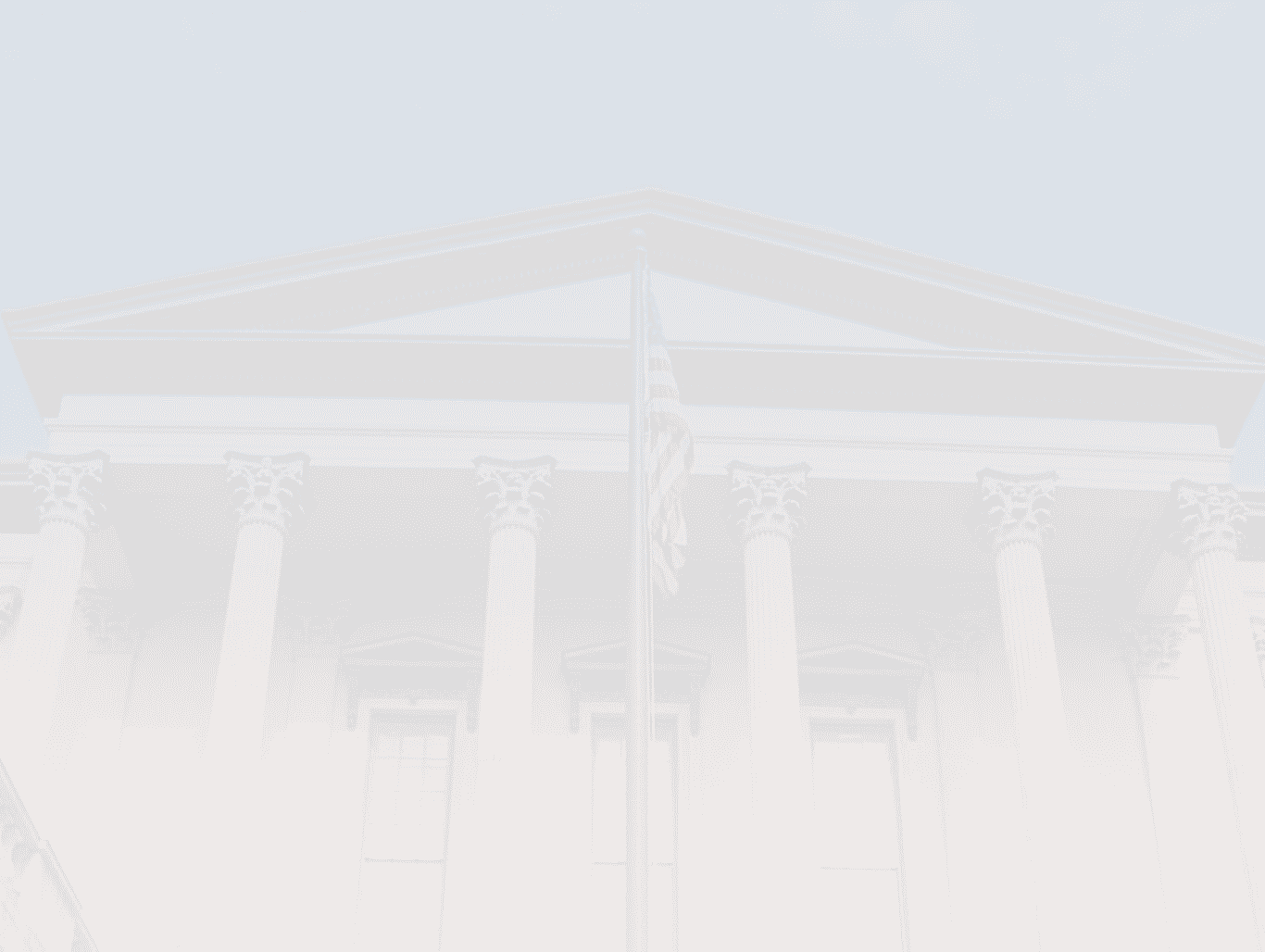 COMPENSATION AVAILABLE TO VICTIMS OF PEDESTRIAN ACCIDENTS
After you are injured, speaking with a pedestrian accident lawyer may help you make a compensation case. If you or someone you know has been injured in a pedestrian accident, Pennsylvania injury law provides many avenues for compensation for your injuries, including:
PAIN AND SUFFERING
Victims are entitled to compensation for physical and emotional pain and suffering that results from pedestrian injuries.
MEDICAL EXPENSES
Victims of pedestrian accidents are entitled to compensation for medical expenses, including any ongoing medical treatment necessary to recover from their injuries.
LOST & FUTURE WAGES
Accident victims are entitled to compensation for lost time at work due to recovery from their injuries. If your injuries also resulted in an inability to return to your job, you may also be entitled to compensation for loss of future earning capacity.
PERMANENT DISABILITY
If your injuries keep you from participating in activities you engaged in before the accident, you could be entitled to compensation for your disability.
WRONGFUL DEATH
When a pedestrian is killed in an accident or dies from the injuries resulting from an accident, the family is entitled to recover compensation through a wrongful death claim.
with the skilled pedestrian accident lawyers in our Lancaster law office to get started today and talk about how you can receive maximum compensation for your injuries.
HOW LONG DO I HAVE TO FILE A PEDESTRIAN ACCIDENT LAWSUIT IN PA?
As with most personal injury law cases, the statute of limitations on filing a lawsuit falls under Pennsylvania Code, section 5524, which states that lawsuits must be commenced within two years after the injury or death occurs.
Because of the timeline outlined by Pennsylvania law, it is crucial to contact a personal injury accident attorney as soon as possible after the incident occurs. Do not wait, or you risk losing your claims to compensation for your pain and suffering.
---
HOW CAN A PEDESTRIAN ACCIDENT LAWYER HELP MY CASE?
Legal issues can be confusing and overwhelming, especially after an accident has left you injured or unable to function how you have been able to in the past. An experienced pedestrian accident lawyer can help you navigate the complexities of your case by conducting a thorough investigation and helping to protect your rights to total compensation for your injuries.
For example, getting legal advice before providing your statement to any insurance company can support your claim and protect your rights. An attorney can also talk to you about various issues, including how to ensure you receive the best medical treatment available for your injuries.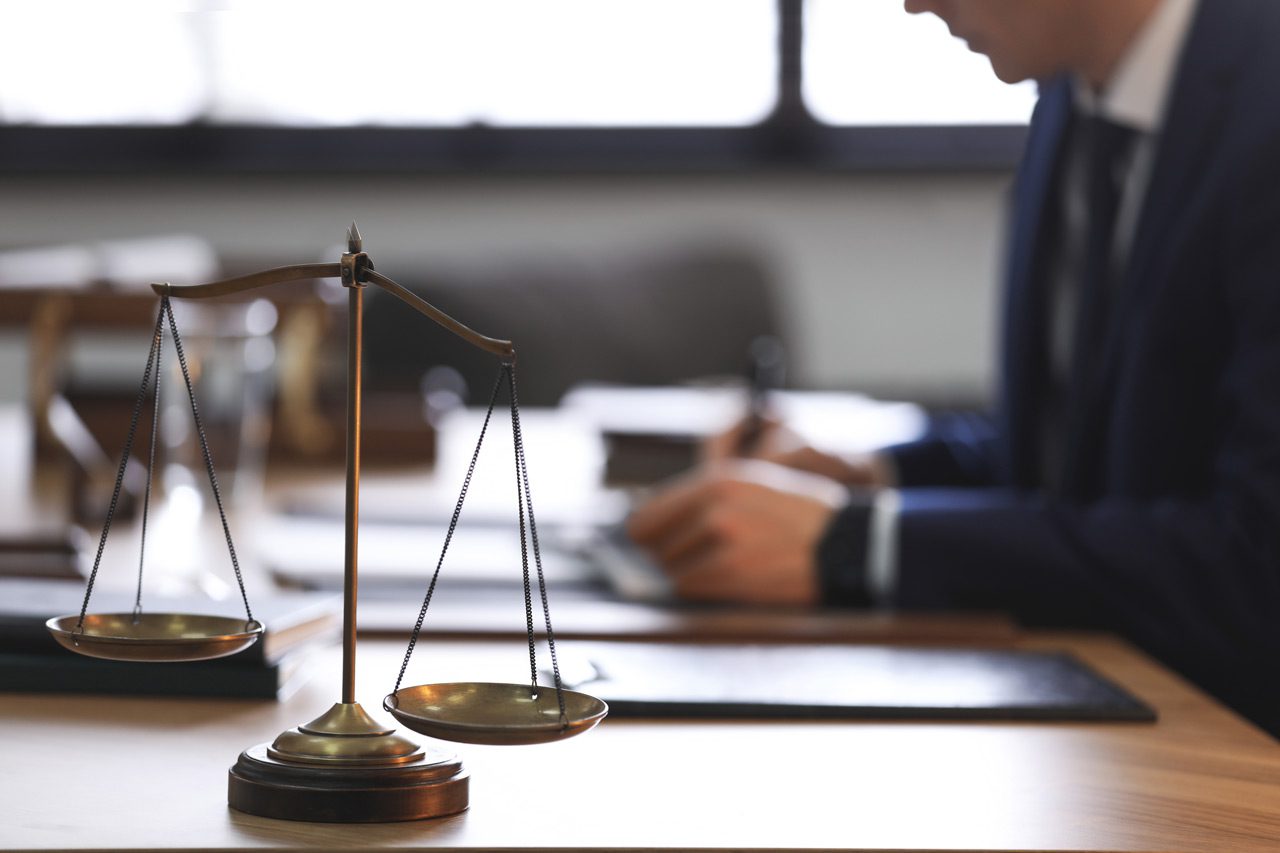 HOW WE HELP OUR CLIENTS
You deserve the time, effort, and knowledge it takes to get a compelling case together after being involved in an accident. The attorneys at May Herr & Grosh LLP know how to navigate the legal complexities of pedestrian accidents and the injuries they cause. Our Lancaster-based attorneys bring decades of experience and a commitment to helping injury victims and their families.
We represent clients throughout Pennsylvania in pedestrian accident cases. If you have suffered severe injuries or the wrongful death of someone you love in a pedestrian accident, we will fight to help you obtain full compensation.
Our contingent fee approach to pedestrian injury claims is designed for your peace of mind. You and your family can focus on recovering from the injuries and trauma of the accident without worrying about litigation costs because you will not owe any attorney fees unless and until we win your case.
We urge you to talk with a pedestrian accident lawyer from our firm about your case. We offer free assessments so that you can discuss your legal matter with an attorney without obligation. If injuries limit your ability to travel, we are happy to meet you at your home or in the hospital.
Email us or call 717-397-5500 in Pennsylvania to schedule a FREE assessment!