Are You Looking for Truck Accident Lawyers in Lancaster, PA, After a Crash?
---
The unique requirements of operating an 18-wheeler or other commercial truck place an additional responsibility on the driver and the employer and truck owner (if different). Certain precautions must be taken prior to taking the truck out on the road and during operation to ensure the safety of other motorists. Drivers are expected to look over the truck for visible signs of wear-and-tear or damage to the tires. In addition, drivers are bound by Federal Motor Carrier Safety Administration (FMCSA) regulations that govern issues, such as hours of service versus hours of sleep and carrying hazardous materials.
Any failure by a truck driver to take the necessary safety precautions or abide by regulations can create a dangerous situation that can result in serious and often fatal accidents. If you or someone you love has been injured in an accident with a commercial truck of any kind, let a Lancaster truck accident lawyer review your case.
---
FIND OUT IF YOU HAVE A CASE.
PERSONAL INJURY
To speak with an attorney about your injury claim, please contact our Lancaster office today. You can reach us by calling 717-397-5500 or via email. There is no fee for an initial consultation with one of our truck accident lawyers.
WHAT DO YOU NEED TO DO AFTER A TRUCK ACCIDENT?
An accident between a car and a truck is more likely to cause severe or fatal injuries than an accident between two smaller vehicles. Out of all 50 states, Pennsylvania is one of the top 10 states with the highest amount of fatal truck crashes, according to the FMCSA. It can feel overwhelming when you are involved in this type of accident, but you can take steps right after the accident to ensure your rights are protected.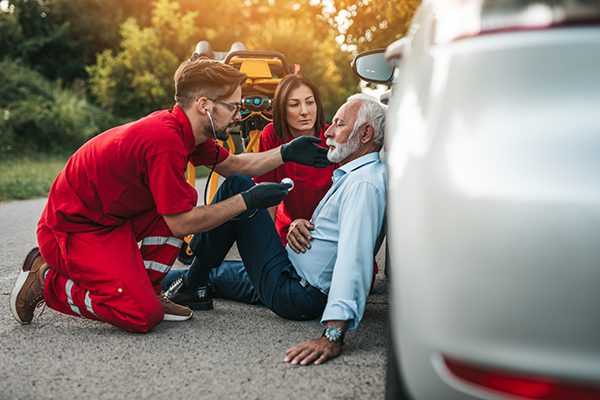 1. CALL EMERGENCY OFFICIALS
The first thing to do in a motor vehicle crash is make a call for emergency services. Safely remove yourself from the vehicle and move away from any dangers, like chemical spills or broken glass that may be present after a collision with a truck if you can. Seek immediate medical attention after an accident to establish the link between the incident and your injuries.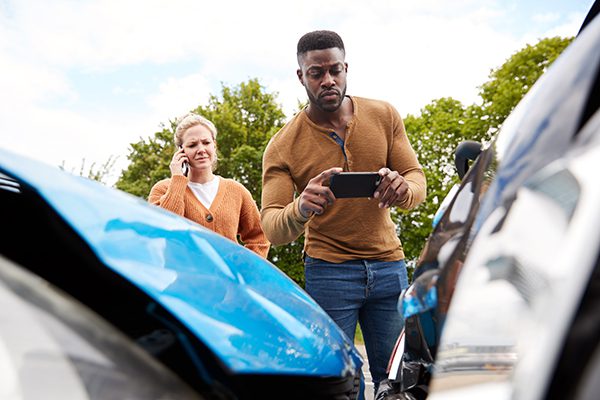 2. GATHER INFORMATION
Take photos of the scene at different angles if you can. Also, gather pictures of the weather, any visible injuries, and any debris on the ground. Photographic evidence can be beneficial to determine who or what is responsible for the accident. If there are any witnesses, get their names and contact information. Notify your insurance about the accident.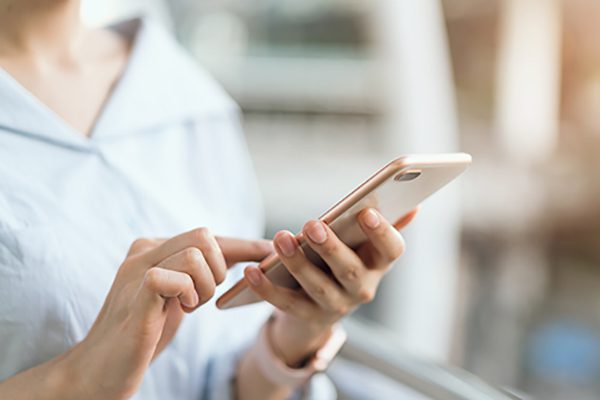 3. CONTACT A TRUCK ACCIDENT LAWYER
Speak with an experienced, professional tractor-trailer accident injury attorney in Lancaster about your accident. They will help you determine if you have a case and help you create a plan to navigate the accident's aftermath for maximum compensation successfully. It is never too early to call for a consultation with a personal injury lawyer.
WANT TO SEE IF YOU HAVE A TRUCK ACCIDENT CASE?
WHY CALLING A LAWYER WILL HELP IN YOUR TRUCK ACCIDENT CASE
Because insurance companies often interview accident victims shortly after the incident, talking about the accident with a truck accident lawyer is valuable before you speak with the insurance companies. Your personal injury lawyer can help you protect your rights and support your claims.
When you have a personal injury lawyer on your side, you have someone who can help you get fully compensated for damage to your vehicle and any medical treatment you may need because of the accident. It is never too soon to get in contact with experienced truck accident attorneys. We can come to you if you are recovering and are unable to make it into our office. Contact us today for a free consultation.
WHEN SHOULD I CALL A LAWYER AFTER MY TRUCK ACCIDENT?
Even if you are unsure if you have a case, you should talk to an experienced tractor-trailer accident injury attorney as soon as you are able. You may be unaware of the extent of your injuries, or you may have waited a few weeks and discovered that your injuries are worse than you initially thought. Speak with a lawyer about your accident today and determine the best course of action.
General practice attorneys may claim that they can handle your truck accident case without the specialization a personal injury attorney at May Herr & Grosh has. However, they often fall short in understanding the nuances of insurance claims, property damage compensation, and seeking medical bill restitution. They may even accept an inadequate settlement to end the case without going to trial for you.
You know your rights will be protected when working with one of our personal injury attorneys at May Herr & Grosh. We have extensive experience with motor vehicle accident cases, including those involving semi-trucks and other large cargo vehicles. Our experienced motor vehicle accident attorneys will work aggressively to get you the total financial compensation you deserve so you can heal and return to your life.
PARTIES THAT CAN BE HELD ACCOUNTABLE IN A TRUCK ACCIDENT CASE
After a truck accident, do not admit fault or apologize to the other driver, witnesses, or any emergency responders on the scene. If you apologize, you are acknowledging the belief that you caused the accident.
The truck driver may not be at fault at all. In tractor-trailer accidents, the responsibility may lie with other parties outside of the scene entirely. Let those investigating the case determine who is at fault and let your personal injury lawyers help you navigate the evolving situation. Some of the parties who are frequently held accountable in a truck accident include: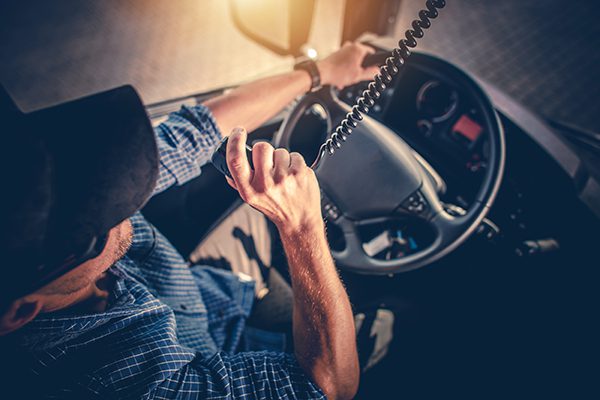 THE TRUCK DRIVER
Most truck accidents occur because of driver errors. They can drive too quickly for the weather conditions because they have a tight delivery schedule, or they may be distracted, tired, or possibly under the influence of drugs or alcohol. Something as simple as an unfamiliar driving route can cause driver errors that result in severe harm or fatalities.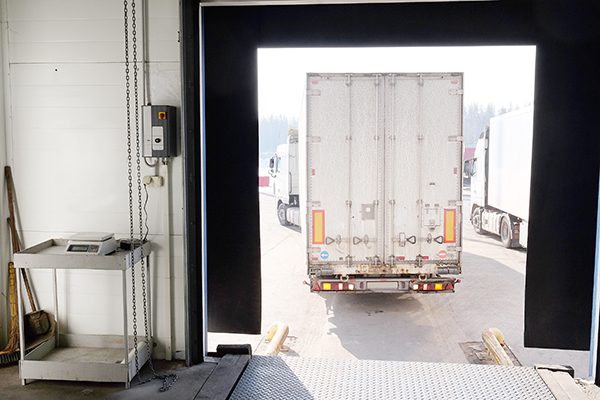 THE COMPANY, OWNER, OR MANUFACTURER
The United States has federal regulations in place to keep trucks as safe as possible on the road. The company, owner, or manufacturer may be held responsible for the accident in cases where they have turned a blind eye to regulations or laws about safe truck driving and maintenance.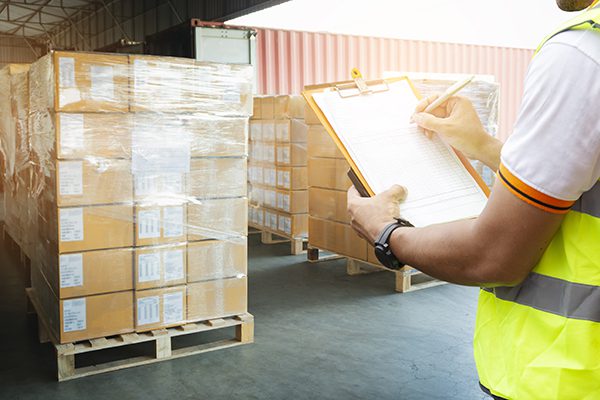 THE CARGO LOADER
If the cargo is loaded unsafely or improperly, it can cause shifts in the trailer. When the trailer shifts, jackknifing or rollovers can occur. If you or your vehicle is in the way, you could face severe or fatal injuries. The cargo loader can be held responsible for accidents where the position of the cargo is determined to have been a significant factor in the accident.
Handling Truck Accident Claims For Clients Throughout Central Pennsylvania
At the law firm of May Herr & Grosh, we provide skillful representation to injured persons who have been injured in serious truck accidents. We are strategic in our approach to these cases, thoroughly investigating the matter. We are committed to working tirelessly to identify all parties that may share in the liability for your injuries, including drivers, owners, and trucking companies. We want to help you seek full compensation for your losses.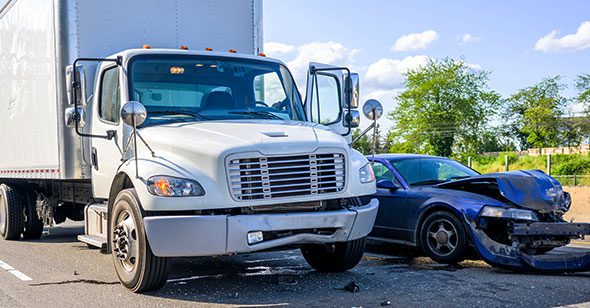 ---
TYPES OF TRUCK ACCIDENT CASES WE ARE PREPARED TO REPRESENT
The Pennsylvania Vehicle Code has several truck designations, but most can be defined as large vehicles designed to move cargo. Truck drivers have greater responsibilities on the road than other drivers because the weight of a truck can crush other vehicles in seconds. Truck drivers are trained professionals with special licenses. Despite these facts, truck accidents have increased in the last decade, nearly doubling since 2009.
We are prepared to represent you in any trucking accident claim, including those arising from the following:
DRIVER ERROR
Being distracted while driving a truck can cause severe harm or fatalities. According to a 2007 study by FMCSA, 8% of all truck accidents are caused by distracted driving, and driver errors account for more than 70% of accidents. Driver errors like distraction, speeding, or overcompensation for a turn are the most common factors in accidents. Don't let a driver's error wreck your life. Hire an experienced attorney today.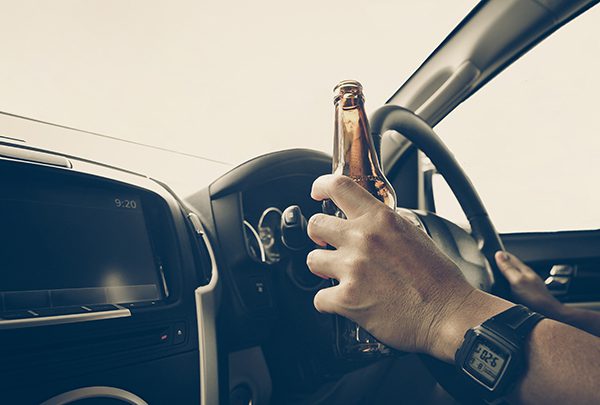 DRIVER INTOXICATION
Intoxication leads to poor judgment and decision-making, decreased visions, and slowed reaction times. Driving under the influence of drugs, alcohol, or any mind-altering substance is dangerous and potentially fatal when operating any motor vehicle. The United States Department of Transportation reported that 28% of fatal crashes reported in 2019 were caused by driver intoxication and impairment.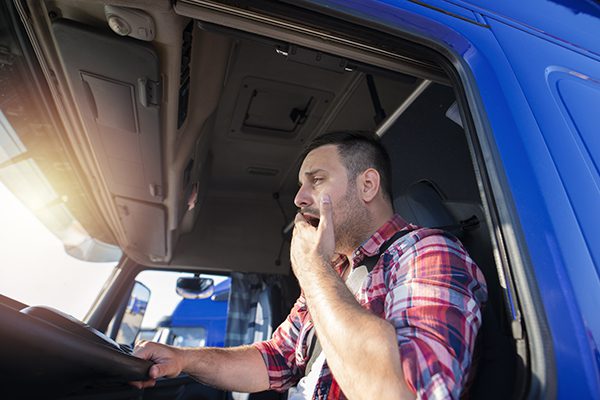 DRIVER FATIGUE
Drowsiness can cause a driver to have a slower response time to road hazards like debris, potholes, or changes in traffic patterns. An impaired response to potential threats increases the driver's chances of being in an accident. Federal law requires that truck drivers get 30 minutes of rest for eight hours of driving, and after 10 consecutive hours off duty, they may not drive for more than 11 hours total.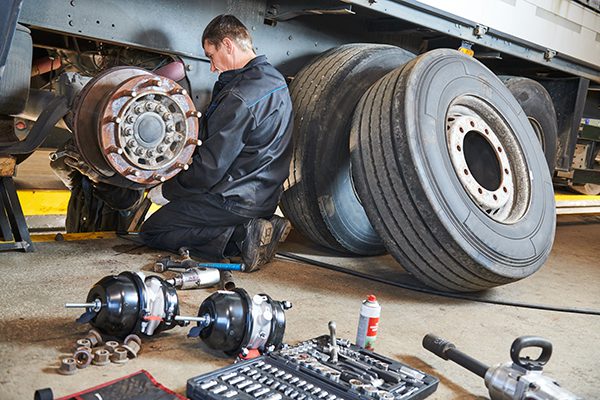 NEGLIGENT TRUCK MAINTENANCE
Tire or wheel and brake problems are the number one and two causes of truck accidents in Pennsylvania, where the vehicle is determined to be at fault, not the driver. When the trucks are improperly maintained, there may be a failure to inspect or replace worn parts. This negligence may have been the cause of your accident.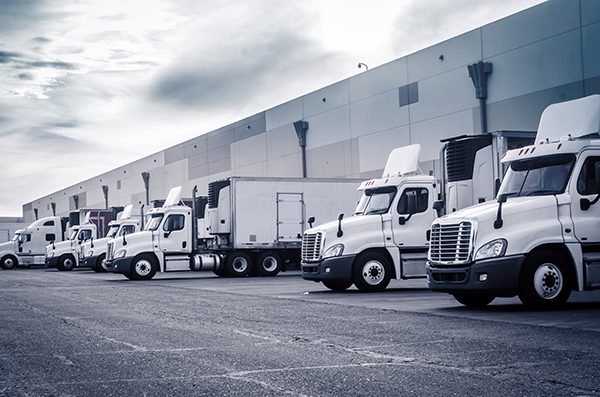 IMPROPERLY LOADED TRUCK
Trucks need to be correctly loaded to be driven safely. Factors like an overfull load or an unevenly distributed load can contribute to the truck's instability on the road, making driving more dangerous. When a trailer is loaded improperly or overloaded, the truck driver can lose control on the road and roll over or jackknife, causing damage to other vehicles and drivers nearby.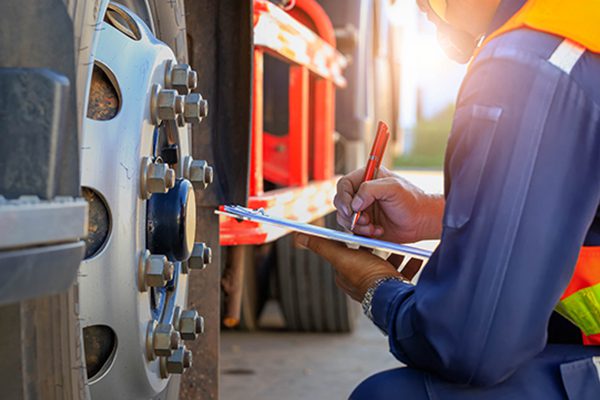 REGULATORY VIOLATIONS
Regulatory violations can be improper driver-hiring practices, illegal shift lengths, ignoring loading rules, or poor truck maintenance. There are regulations put in place by the FMCSA to keep truckers and other drivers safe while they share the roadways. When these essential regulations are violated or ignored, it endangers everyone on the road.
READY TO TALK TO A TRUCK ACCIDENT LAWYER?
No matter what type of accident involving a tractor-trailer you may have been involved in, you need an experienced truck accident lawyer to help you seek the compensation and justice you deserve. Start the claims process with a personal injury lawyer invested in winning your case from day one. Contact our team at May Herr & Grosh for a free consultation.