CAR ACCIDENT LAWYER SERVING YOU IN LANCASTER, PA
---
Did a negligent motorist cause a traffic accident that seriously injured you or killed a family member? Are you overwhelmed with financial burdens—medical bills, lost wages, vehicle repair costs—and seeking a car accident lawyer's expert opinion on how to obtain the compensation you need to recoup injury expenses?
Talk with our team at May Herr & Grosh when you have an auto accident injury claim, an uninsured motorist claim, or want to take legal action for wrongful death. We can help you.
---
Find Out If You Have A Case.
PERSONAL INJURY
PERSONAL INJURY INSIGHTS
Not All Car Accident Lawyers Are Experienced
Many general practice attorneys claim that they can handle a personal injury or motor vehicle accident case, only to refer it to another law firm if the case goes to trial—or worse, accept an inadequate settlement offer to avoid court.
As a former assistant district attorney with extensive experience in jury trials, John H. May is a personal injury lawyer with the expertise you need for your car accident case. His insight into the mindset of Pennsylvania jurors gives him a unique perspective in the litigation of cases on behalf of seriously injured persons. You can focus on healing while your Lancaster car accident lawyer takes care of getting you the justice and compensation you deserve.
When you work with the May Herr & Grosh team, you know your case will be examined thoroughly. We are not like general practice attorneys—we have lawyers on our team with specialties ranging from personal injury to family law. We know how important it is to have a lawyer with experience and proven results with other clients in situations like yours. Please schedule a consultation with us today to discuss your case with an auto accident attorney.
COMMON CAUSES FOR CAR ACCIDENT CASES
Something as every day as being cut off by a reckless driver can easily cause an accident that disrupts your life. These accidents may not be fatal—many are not—but they can cause substantial property damage and physical harm to you or other passengers within the vehicle. Some common causes of car accidents include inclement weather, inexperienced drivers, speeding, and unsafe lane changes. Drunk driving is one of the leading causes of injury in car accidents, and it accounted for about 28% of all traffic-related fatalities in 2016. Every day, nearly 30 people die in accidents where an alcohol-impaired driver is involved.
You can count on our experienced car accident lawyer, John H. May, to aggressively protect your rights to total financial compensation for your injuries if you were hurt in a motor vehicle accident such as a/an:
---
Car accident
Accident with a large commercial vehicle
Accident causing catastrophic injuries
Accident caused by distracted driving
Accident caused by a dangerous highway
Bicycle accident
Hit-and-run accident
Vehicle rollover
Accident with injuries to passengers
Accident caused by an uninsured or underinsured motorist
Accident in a company-owned vehicle
---
If a loved one lost his or her life to fatal injuries in a motor vehicle accident, construed as a case of wrongful death, our personal injury lawyers will safeguard your interests in negotiations and in court, while showing utmost sensitivity to your situation at this difficult time.
WHAT HAPPENS AFTER A CAR ACCIDENT?
Even experienced drivers can be shaken up by an automotive accident. It is essential to take the proper steps to ensure you can get back to your life as quickly and efficiently as possible.
Get in contact with emergency services. After an accident, call for emergency services right away. If you can, physically check on your passengers and remove yourself from the vehicle. Head to a safer location. If you are unsure of the extent of your injuries or the other parties' injuries in your car, stay where you are and wait for the emergency responders to come to help you.
Gather information. It is vital to get as much information about the accident as possible. Write down what you remember happening. If you can, take photos of the accident from several angles. Get insurance information and write down the other driver's license plate number. Remember to be courteous, but never apologize or admit fault after an accident. Take note of the type and color of the car involved in the accident with you. Were there any witnesses? Ask them for their contact information as well.
Contact May Herr & Grosh. It is never too early to speak with a Lancaster car accident lawyer. Even if you are unsure if you have a case, we can help you go over the details of what happened and determine if you need our services. Let us review your case.
No matter their cause, car accidents can be a traumatic experience. Fatalities are much less common in crashes than severe injuries, but both can cause a significant life change.
You may have a family member who lost their lives to fatal injuries in a motor vehicle accident, and it was construed as a case of wrongful death. Our personal injury lawyers will safeguard your interests in negotiations and court while showing utmost sensitivity to your situation at this challenging time.
READY TO CHAT WITH A CAR ACCIDENT LAWYER?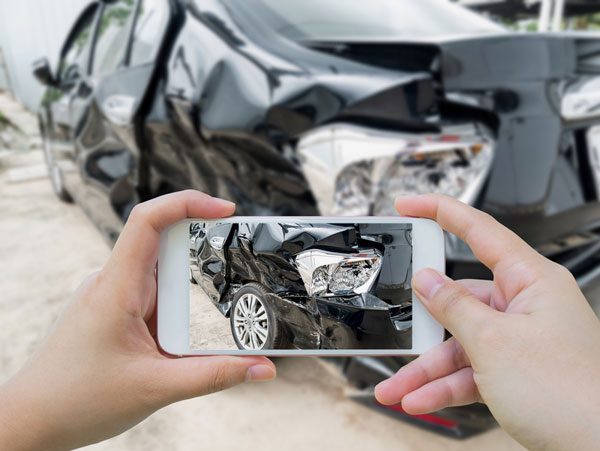 DO YOU HAVE A CAR ACCIDENT CASE?
Car accidents can cause severe or fatal injuries. Even when they do not have catastrophic results, an accident can affect your life negatively. Costly vehicle repairs, medical treatment, and loss of wages because of missed work may be grounds for a legal case.
If you've been injured in a car crash or other vehicle accident, you need to speak with a personal injury attorney to determine if you have a case. Experienced auto accident attorneys can help you sift through the details and conduct a proper investigation.
You can help by providing accurate records, including pictures of the accident scene and your vehicle, a journal about your symptoms and medical treatment, and any other details you recall about the accident.
WHEN SHOULD I HIRE A PERSONAL INJURY LAWYER AFTER A CAR ACCIDENT?
It can be challenging to decide when to call a personal injury lawyer after a car accident. You might not realize the full extent of your injuries right away. Or you might be unsure whether you have a case. Do not let your doubts keep you from reaching out to an experienced car accident lawyer as soon as you can.
Insurance companies often want to interview you after a car accident occurs. Having a car accident attorney review your case before you provide your statement to the insurance company can be invaluable in protecting your rights and supporting your claim.
Your car accident lawyer can discuss various issues with you, from ensuring you are fully compensated for the damage to your vehicle to getting the best medical treatment available for your injuries.
Car accident victims deserve to have a dedicated lawyer on their side who will work to get the compensation they deserve. In short, it's never too early to contact an experienced personal injury attorney to safeguard your rights. If you are recovering from your injuries at home or in a hospital room, we can visit you there.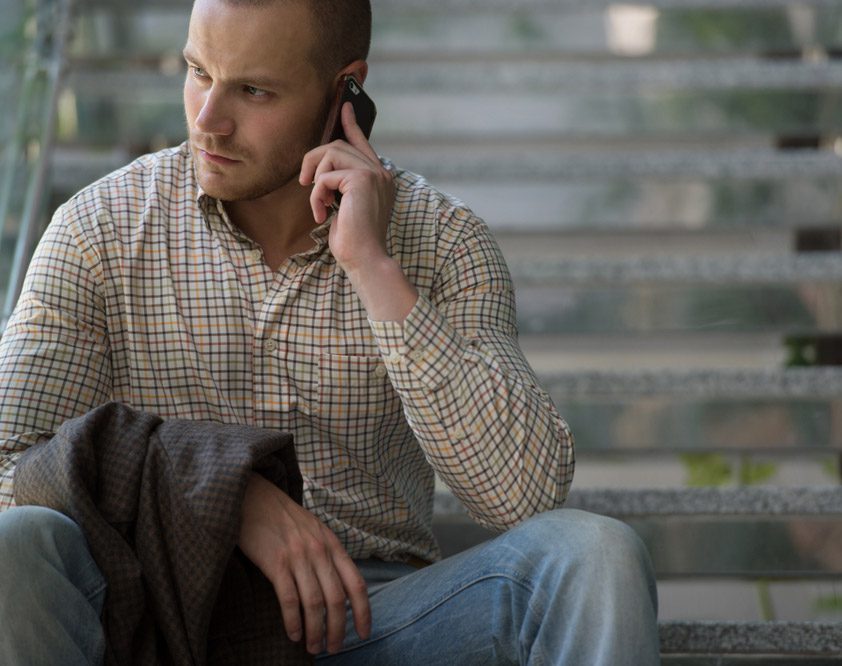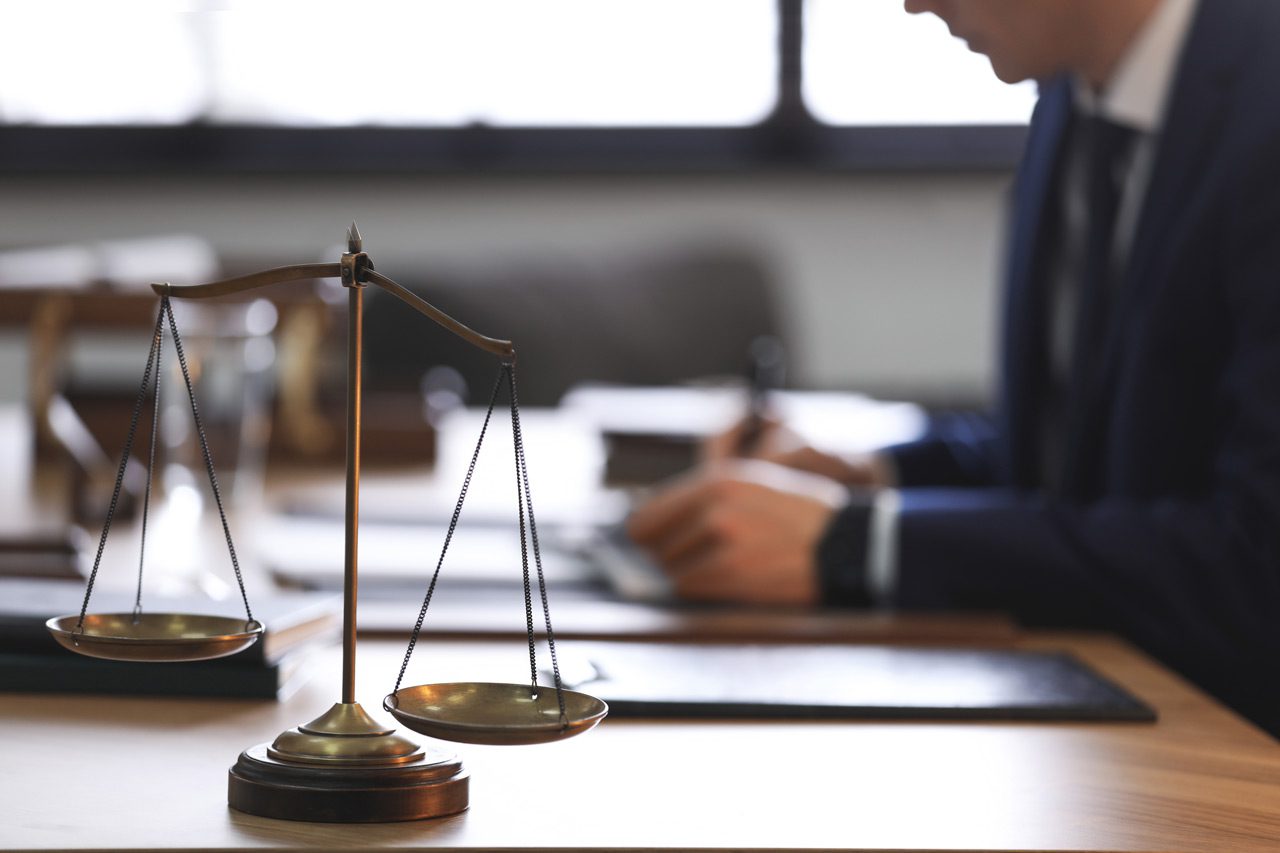 HOW OUR LAW FIRM HELPS OUR CLIENTS
Our law firm works hard to achieve justice for accident injury victims throughout our state. Our personal injury lawyers investigate and prepare thoroughly, negotiate skillfully and, if necessary, litigate aggressively on your behalf. We hold negligent drivers and their insurers accountable, and we represent plaintiffs only—never insurance companies.
Throughout the legal process, you won't need to worry about the cost of our quality representation while you recover from your injuries. We work on a contingent fee basis, which means you owe no attorney fees unless we win your case, and we don't collect money or costs until you do.
Contact Our Experienced Pennsylvania Car Accident Lawyers