HIRE THE RIGHT PERSONAL INJURY ATTORNEY FOR YOUR NEEDS IN LANCASTER, PA
---
Whether you or someone you care about has been hurt in a car accident or is the victim of negligence by a doctor, nursing home personnel, or some other person, the right personal injury attorney will make a significant difference in how you move forward with your life.
With any personal injury case, it's up to you to prove that another party caused your injuries. Even then, that party can try to show that you were more at fault for your injuries or that your negligence contributed to your injuries or damages, so it pays to have an injury lawyer on your side.
John H. May, Bruce Roth, and Richard Low have extensive trial experience. They can help you get proper treatment while recovering medical expenses and lost wages. They can also assist you in pursuing compensation for your pain and suffering and wage loss, as well as insurance and disability benefits you are entitled to collect.
PERSONAL INJURY
PERSONAL INJURY INSIGHTS
WHY HAVING THE RIGHT PERSONAL INJURY ATTORNEY IS IMPORTANT
Personal injuries can feel overwhelming and can disrupt your life in catastrophic ways. You want to be sure you are choosing the right personal injury law firm near you to represent your interests because selecting a personal injury attorney for your case is a crucial part of the process.
Whether for medical bills, auto repairs, or any other expense related to your accident, you need a personal injury attorney who can get you the compensation you deserve.
Personal injury is an area of law where experience matters because that knowledge can have a dramatic impact on your results. A general attorney is unable to help you properly navigate the ins and outs of this specialty as they are not trained in the specifics. They do not work with insurance companies regularly enough to know how to deal with them. Working with a dedicated attorney, like those at May Herr & Grosh LLP will help you get the outcome you desire both financially and personally.
HOW TO SELECT THE BEST PERSONAL INJURY ATTORNEY FOR YOUR CASE
When selecting a personal injury lawyer for yourself, it is essential to ask for their results and how they have helped clients with similar cases to your own. May Herr & Grosh LLP is an excellent choice for a personal injury firm near you in Lancaster, PA, because we understand how tumultuous this period in your life can be without guidance. We have dedicated attorneys who want to work with you on your personal injury case and ensure you get the service and support you need during this difficult time.
COMMON PERSONAL INJURY CASES
A personal injury is defined as an instance where someone suffers unnecessarily because of someone else's negligence. These cases can be small in scale, like a fall at a grocery store, or enormous and involve several parties, like when a manufacturing defect causes a multi-car accident.
Accidents happen every day, even if you are doing everything you can to be cautious and safe. The Centers for Disease Control and Prevention (CDC) published a report in 2018 with findings that there were 97.9 million emergency room visits for unintentional injury in that year alone.

PEDESTRIAN ACCIDENTS
Pedestrian accidents occur when a motor vehicle strikes a person. They can result in serious, life-changing injuries for the pedestrian, depending on the accident. Each year roughly 4,000 pedestrians are killed in motor vehicle accidents in the U.S., and another 70,000 are injured, according to the National Highway Traffic Safety Administration.
Don't let yourself or someone you care about be a victim. Talk to a personal injury lawyer at our law offices to get the maximum compensation you deserve for your personal injury case!

CAR ACCIDENTS
According to the Pennsylvania Department of Transportation, 128,420 reportable traffic crashes in 2018 claimed the lives of 1,190 people while injuring another 78,219. One out of every 164 people in the state was injured in a car accident.
If you or someone you know has been injured in a car accident, you need an experienced personal injury attorney on your side—someone who will fight for your rights and even go to court if that's what it takes to win your case. If you're looking for an accident lawyer near you, click below to talk to us today.

DRUNK DRIVING ACCIDENTS
Of the car accidents cited by PennDOT, more than 8,500 were associated with drinking and driving. Because of the Dram Shop Act, it's essential to know that you may have a claim against the driver and those responsible for allowing the individual to drive. Our DUI injury attorneys understand the tragedy of DUI accidents and offer decades of experience fighting for the justice and compensation you deserve. Our thorough investigators and accomplished litigators are here for you!
WRONGFUL DEATH
Have you lost someone you love through the negligent actions of a careless motorist, crime, abuse, workplace accident, medical malpractice, or chemical exposure? A wrongful death claim allows the deceased's estate or individuals close to the deceased to file a lawsuit against the offending party. Trust our personal injury attorneys to assist you and your family in recovering compensation for that loss. Our attorneys will provide thorough representation and compassionate support.
GET THE LEGAL REPRESENTATION YOU NEED
You need legal representation when you are involved in a personal injury case as personal injury is a law practice area where extensive knowledge and trial experience are critical to a successful claim. Each personal injury attorney at our firm here at May Herr & Grosh LLP has experience helping people from all over Lancaster County recover from the physical and financial losses caused by their accidents.
Unfortunately, some people never find suitable legal representation for their case, and they miss out on fighting for the compensation they deserve. If you have been a victim in any personal injury case, please contact our experienced firm and schedule a free consultation with one of our personal injury lawyers today.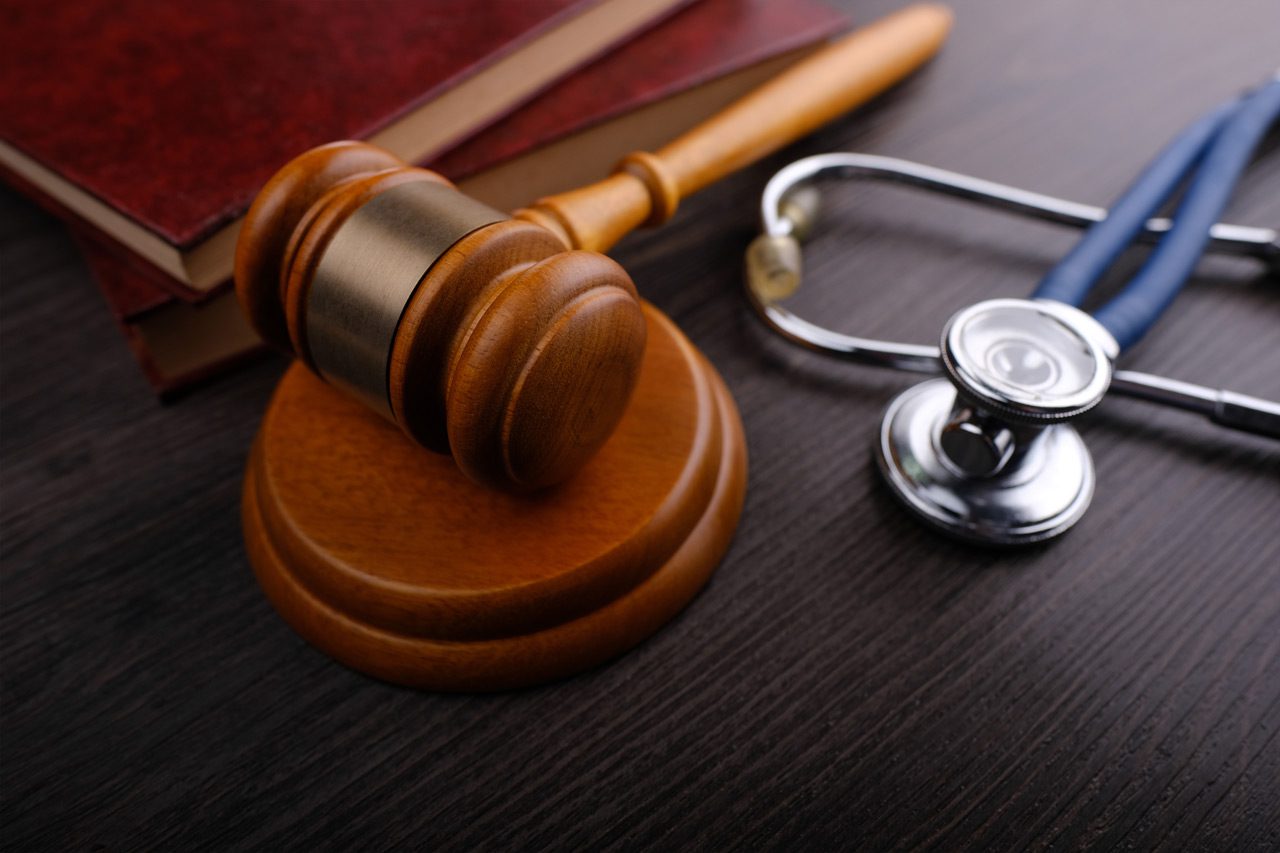 OUR PERSONAL INJURY ATTORNEYS WILL GET YOUR LIFE BACK ON TRACK
As a long-standing personal injury firm near you, we have been providing clients with a century of legal services. Contact us today to schedule a free consultation and discuss your case with an experienced personal injury attorney. Our law office is conveniently located in downtown Lancaster, PA.
WE CAN ARRANGE HOME OR HOSPITAL VISITS FOR THOSE UNABLE TO TRAVEL.
Email Us or call 717-397-5500 today to schedule a FREE initial assessment.