Estate Planning Lawyers Near You in Lancaster, PA
---
While no one wants to contemplate the end of life and the decisions that come with it, having a plan for your estate is the best way to ensure that your assets are transferred according to your wishes while minimizing taxes and complications for your family.
Whether your estate is modest or vast, the first step to getting your affairs in order is creating a specialized estate plan with the help of an experienced wills and estate planning lawyer.
It is true that nearly any attorney for wills and trusts can draw up many of the necessary estate planning documents such as your last will, power of attorney designations, and living wills, an experienced estate planning attorney will help you understand all of your options and avoid legal pitfalls throughout the estate planning process.
When you are ready to draft up your estate plan documents, but you are feeling overwhelmed, our estate planning law firm would love to guide you through the process. Here at May Herr & Grosh we have been helping Lancaster County, PA families plan for the proper handling of their estates for generations.
PROBATE & ESTATE SERVICES
ESTATE PLANNING INSIGHTS
ESTATE PLANNING DOCUMENTATION AND CONSIDERATIONS
WILLS
From the simplest to the most complex estate plans, the last will and testament is the central, foundational document. It is the basic legal instrument that articulates the distribution of wealth and real estate how it is distributed. Although there might be many other documents involved in a comprehensive estate plan, no estate plan is truly complete without a last will.
Looking for more information on how to craft your last will and testament according to state laws in Pennsylvania? Read our article on what to include and how to craft a last will.
LIVING WILLS
A Pennsylvania living will leaves directions for those in charge of your care in case you have become incapacitated or are unable to make final health care decisions on your own. A living will can promote decision-making unity among your family members and peace of mind for all during a difficult time for your loved ones.
POWER OF ATTORNEY (POA) DESIGNATIONS
A power of attorney is an essential estate planning document since it allows you to designate a specific trusted person you choose to be in charge of your affairs in case you become incapacitated and are no longer of sound mind make vital decisions for your health, wealth, and well-being. In the absence of a power of attorney, your loved ones may need to petition the court guardianship to legally handle your affairs.
Depending on what you and your estate planner decide is best for you, your power of attorney document can create different power of attorney types, including:
General power of attorney
Special power of attorney
Springing power of attorney
Learn more about power of attorney designations in our Complete Guide to Estate Planning.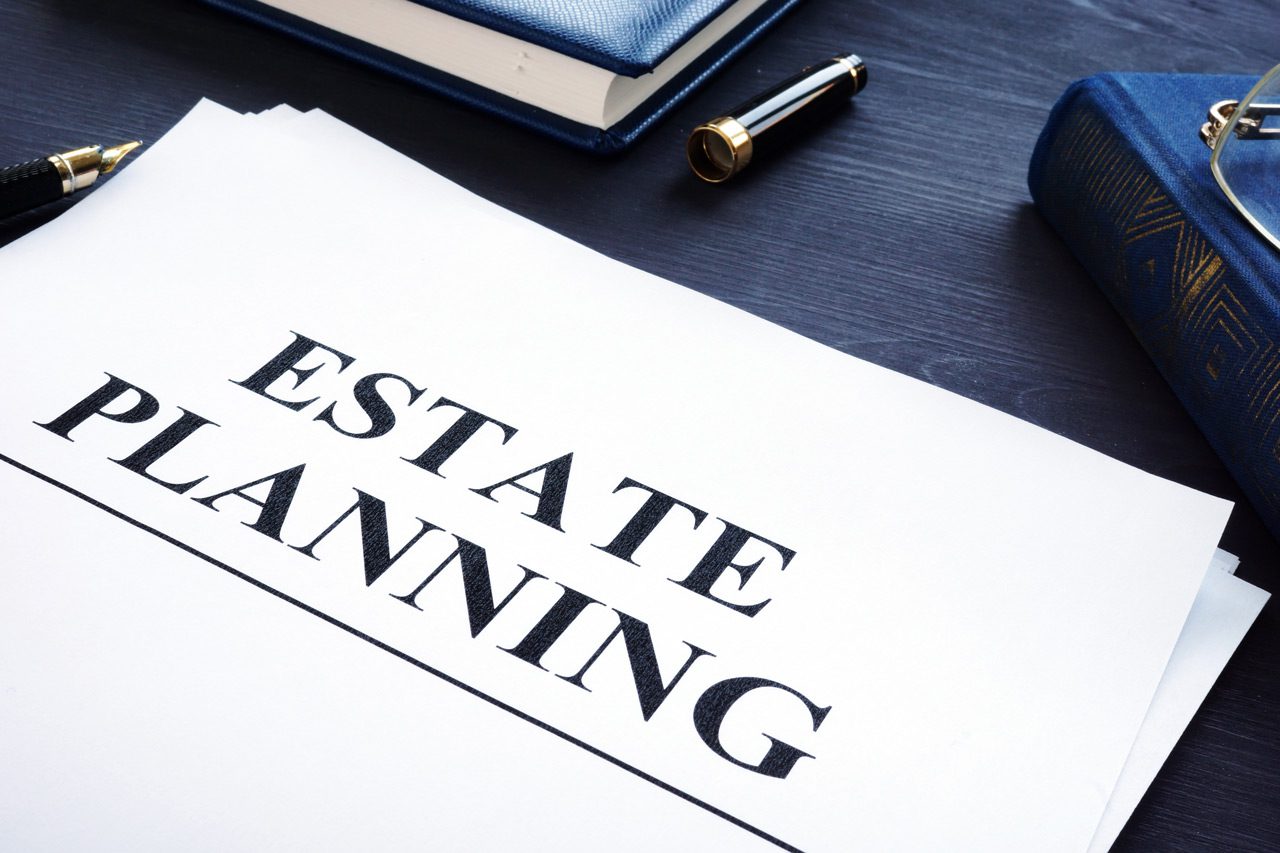 Need help creating these essential estate planning documents?
Trust
Trusts are used as a means of handling an estate's assets, such as leaving a legacy, protecting assets, ensuring minors or incapacitated family members are properly cared for, or as a vehicle to help minimize death taxes and the expenses associated with estate administration. There are many different types of trusts, including:
---
Special needs trust – created to benefit incapacitated family members or minor children, and to preserve eligibility for essential benefits such as Social Security disability, Medicaid, and other government benefits
Charitable trust – established to benefit a charity or personal cause upon death, and at the same time offer you certain tax advantages
Charitable remainder trust – assets are donated to a charity, but you continue to receive income and tax benefits during your life
Irrevocable trust – becomes a gift of assets or property where you relinquish all ownership and control
Revocable trusts – allows you to terminate the trust at your discretion
---
Our trust and estate attorneys can help you weigh your options and decide if establishing a trust is right for you.
Seniors Living In Care Facilities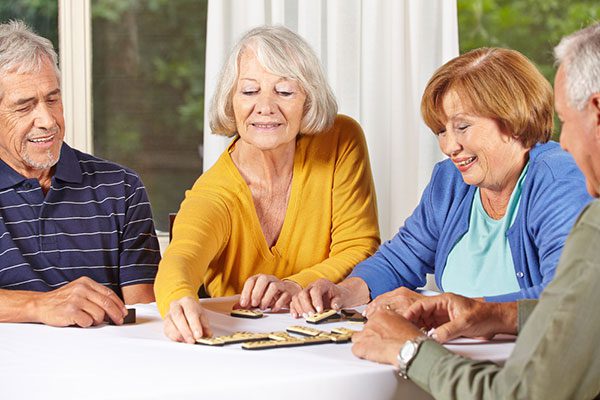 If you are a resident of a care facility in the Lancaster, PA area who has entrusted your will to a bank or have not thoroughly planned your estate, an estate planning lawyer from our firm can help put your affairs in order. May Herr & Grosh LLP is an established estate planning law firm in the Lancaster area. We can help you ensure you have not missed anything that could cause hardship for you or your loved ones in the future.
LET US ASSIST YOU WITH EVERY ASPECT OF ESTATE PLANNING
The caring estate planning attorneys at our law offices in Lancaster can help you draft a comprehensive estate plan, including all documentation to help you minimize the tax burden and complications for your loved ones.