THE BEST BUSINESS LAWYERS NEAR YOU FOR BUSINESS FORMATIONS, CONTRACTS, & BUSINESS DISPUTE RESOLUTION
In today's complex business environment, sound legal advice can significantly impact the success of a business. Law offices can help you launch your business but choosing the right team of business lawyers is crucial for your success.
Having a lawyer on your side from the outset can maximize your chances of success. Choose a local business lawyer in Lancaster, PA, who can help you navigate the challenges of owning your own business from day one.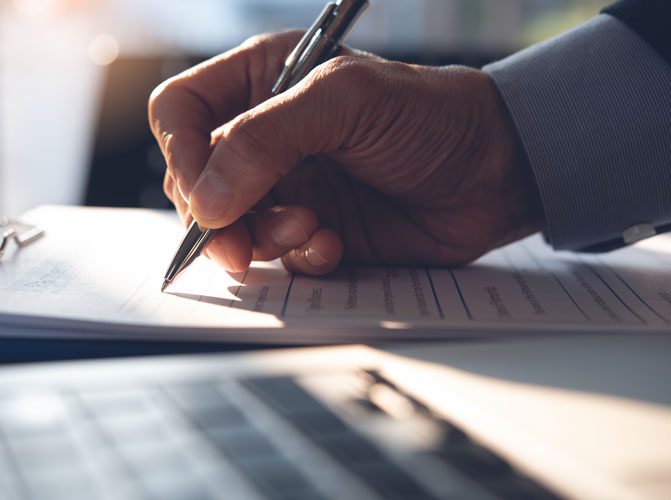 Business Lawyers Who Are Business Owners
Choosing a business attorney near you can feel challenging. Still, when you work with a law firm with business owners in its midst, you get the customized attention you deserve from people with first-hand experience. At May Herr & Grosh, our business law attorneys are proud to help form new businesses, counsel existing businesses in their day-to-day operations, and provide advice to businesses undergoing structural or ownership changes.
As members of this community, we have seen the needs and challenges of many businesses over the years. We understand the county's landscape and what you need to help you succeed as a business here in Lancaster, PA. With our experience in business and law in our community, we have the unique perspective you need to help you start a successful business.
Business Law Services
Business Formation: You need advice in selecting a business entity that is most advantageous to your specific circumstances. We can help with that and prepare and file necessary documents to establish corporations, partnerships, LLCs, and other entities.
Business Sales and Acquisitions: Are you buying an established business? We assist buyers or sellers in entity formations and all phases of purchasing or selling a business, either asset purchase or stock purchase.
Employee Retention Matters: We can help you as a Pennsylvania employer navigate several employee-related legal issues like drafting employment contracts, including non-compete clauses and non-disclosure agreements (NDAs).
Business Owner Relations: Our business lawyers prepare shareholder, partnership, and operating agreements and advise clients on owner employment and owner buyout arrangements.
Business Contract Law: We negotiate, review, draft, and provide consultation in the interpretation and enforcement of all types of contracts, including buy-sell agreements, partnership agreements, leases, and other business contracts.
Collections: We pursue debtors through collection letters and court action.
Commercial Real Estate: Our real estate attorneys provide capable and comprehensive legal services from lease review to real estate transactions to land use and zoning issues.
Business Litigation: You can rely on our litigators in all phases of trial preparation and in-court representation for breach of contract, partnership disputes, and other matters.
Business Mediation: When appropriate, we will use trained mediators to facilitate the resolution of conflicts and we also offer services as mediators of business disputes.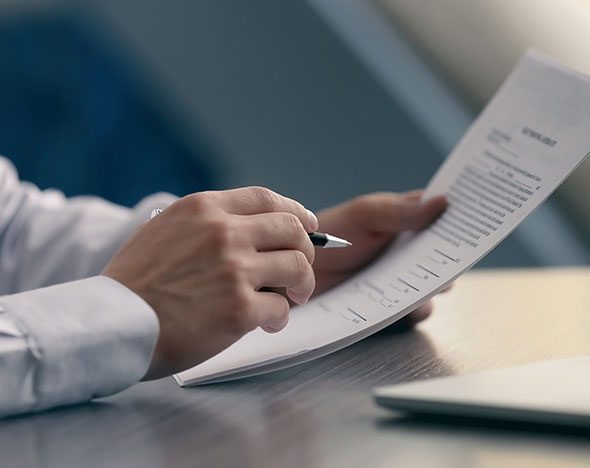 LANCASTER, PA CONTRACT LAW ATTORNEYS
Virtually all elements of your business are rooted in contracts. With solid, sound, and practical agreements, you can protect your business and bottom line. These contracts also help you maintain good working relationships with business partners, employees, vendors, and suppliers. Plus, they are an excellent tool to help you prevent problems and have a plan for when disputes arise.
Contracts are vital in the business world, and they are powerful when drafted by the right business lawyers. At the law firm of May Herr & Grosh, we handle contract law on behalf of small-business owners in Lancaster and throughout central Pennsylvania. We want to help drive your success, and we know that contracts are one method for doing that. Let's discuss the contract work needed by your business — call our attorneys today at 717-397-5500 to arrange a consultation.
---
We Perform Several Types of Contract Work
Our Lancaster contract law attorneys represent owners of small businesses in the following contract work:
Negotiations
Reviews
Drafting
Interpretation
Enforcement
You can rely upon our business attorneys' contract services to protect your business's rights and interests at any stage of your business — newly formed, operating for many years, or developing a succession plan. Common types of contracts include:
Partnership agreements
Shareholder agreements
Employment contracts
Vendor contracts
Buy-sell agreements
Commercial leases
For more than 30 years, we have helped area business owners keep all the legal pieces in place, allowing them to focus on daily business operations.
---


TURN TO MAY HERR & GROSH LLP FOR CONTRACT AND BUSINESS LAW SOLUTIONS
We can help your business maintain good working relationships, address potential problems before they arise, and protect your business's interests. To schedule a consultation with our Lancaster lawyers:
SMALL BUSINESS FORMATIONS AND ACQUISITIONS
Starting a business is no small task. New business owners have a long list of essential details to consider, from financing the business to acquiring a website, obtaining a tax ID number, registering copyrights, and filing the necessary documents with the Department of State.
The law firm of May Herr & Grosh LLP represents small business owners in Lancaster and throughout central Pennsylvania. We can help you ensure that all the legal pieces are in place so you can focus on running a successful business.
---
Choosing A Business Entity
One of the most important decisions a new business owner must make when starting a business is choosing an appropriate business entity. There are limitations and liabilities as well as legal and tax considerations to keep in mind when choosing a business structure. Options include:
Sole proprietorship
Limited liability company (LLC)
Limited liability partnership (LLP)
Limited partnership
General partnership
S corporation
C corporation
Our law firm can help you identify which option is best suited for your business. We have decades of combined experience working with owners to choose the ideal business entity and form their small business.
Small Business Startups & Formations
Your innovative ideas have gotten you this far. Now it is vital to ensure that the correct legal steps are taken to protect your business interests. Our experienced lawyers can help you address any number of legal issues that accompany starting a business, including:
Business contracts
Employment law matters
Real estate transactions
Financial transactions
Tax matters
Owner relations
Business dispute resolution
Ongoing business law representation
---
Contact A Business Attorney Serving Lancaster, Pennsylvania
When you are ready to start a business, you need a business lawyer near you to help choose a business entity, draft contracts, and keep your company covered legally. Choose the experienced team at May Herr & Grosh to help you take the legal guesswork out of starting a business. To schedule a consultation with a Lancaster small business formation attorney, complete an online contact form or call our offices at 717-397-5500.
We look forward to working with you on all of your business law needs.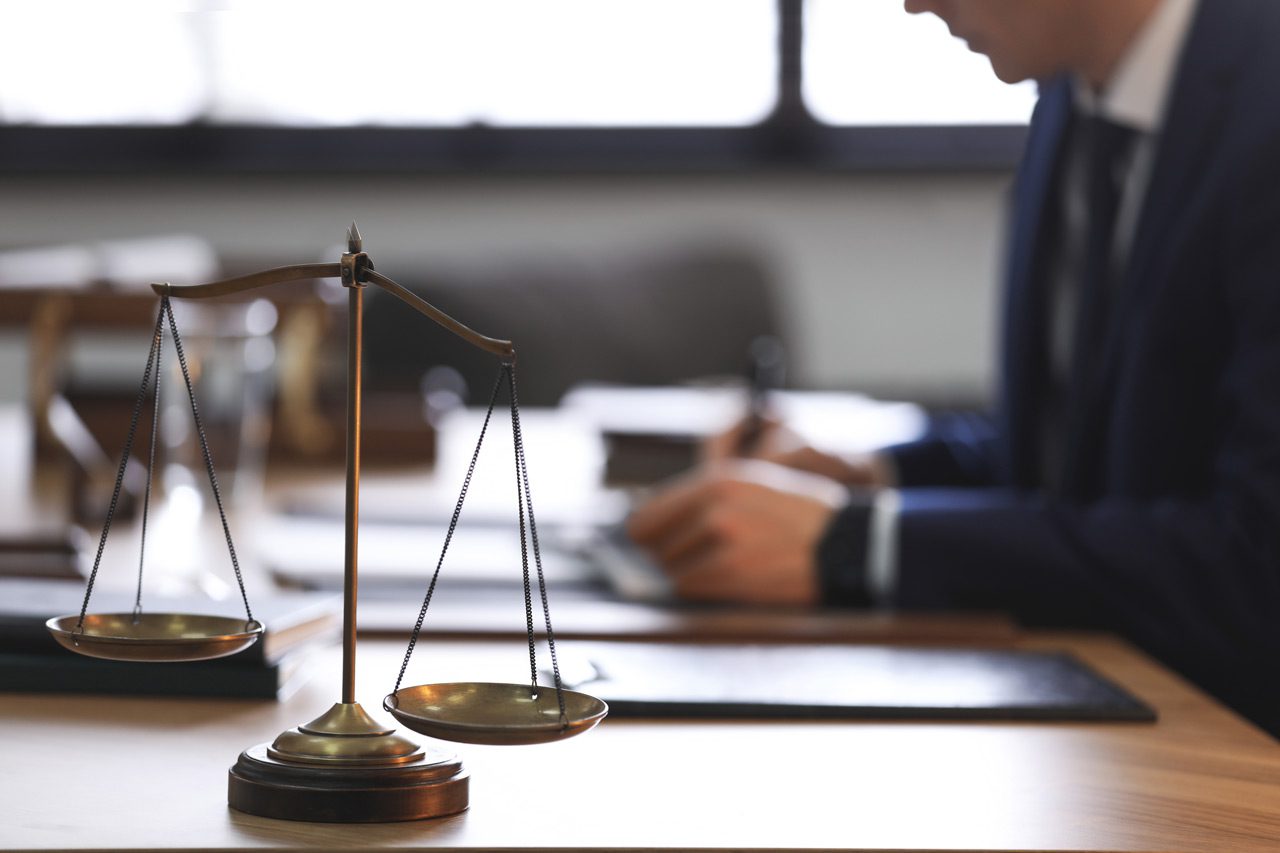 Contact Our Team of Business Lawyers Serving Lancaster, Pennsylvania
To arrange a consultation with an experienced Lancaster business law attorney.