About May Herr & Grosh
---
Generations of experience in practicing law. It's what sets our firm apart. May Herr & Grosh LLP offers over 200 years of combined experience handling legal matters both in and out of the courtroom, but it's possible that our name is new to you. Get to know us and learn why generations of families and individuals in Lancaster County have trusted our knowledgeable attorneys.
---
May Herr & Grosh: A New Name, Same Trusted Results
Long-time Lancaster law firms May, May & Zimmerman, LLP and Herr & Low, PC, joined together in 2021 to provide our valued clients with even more comprehensive legal services. The future can be uncertain—a truth that our lawyers uniquely understand. But we continue to work hard for our clients in every single area of the law we practice, so you can depend on us no matter what tomorrow holds.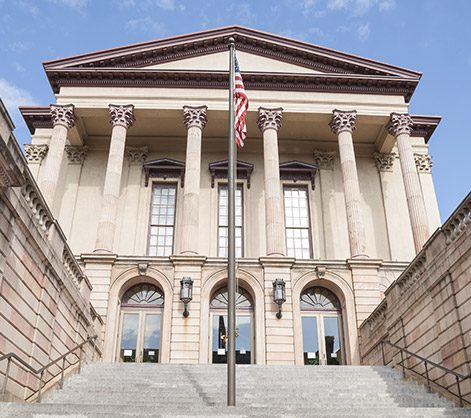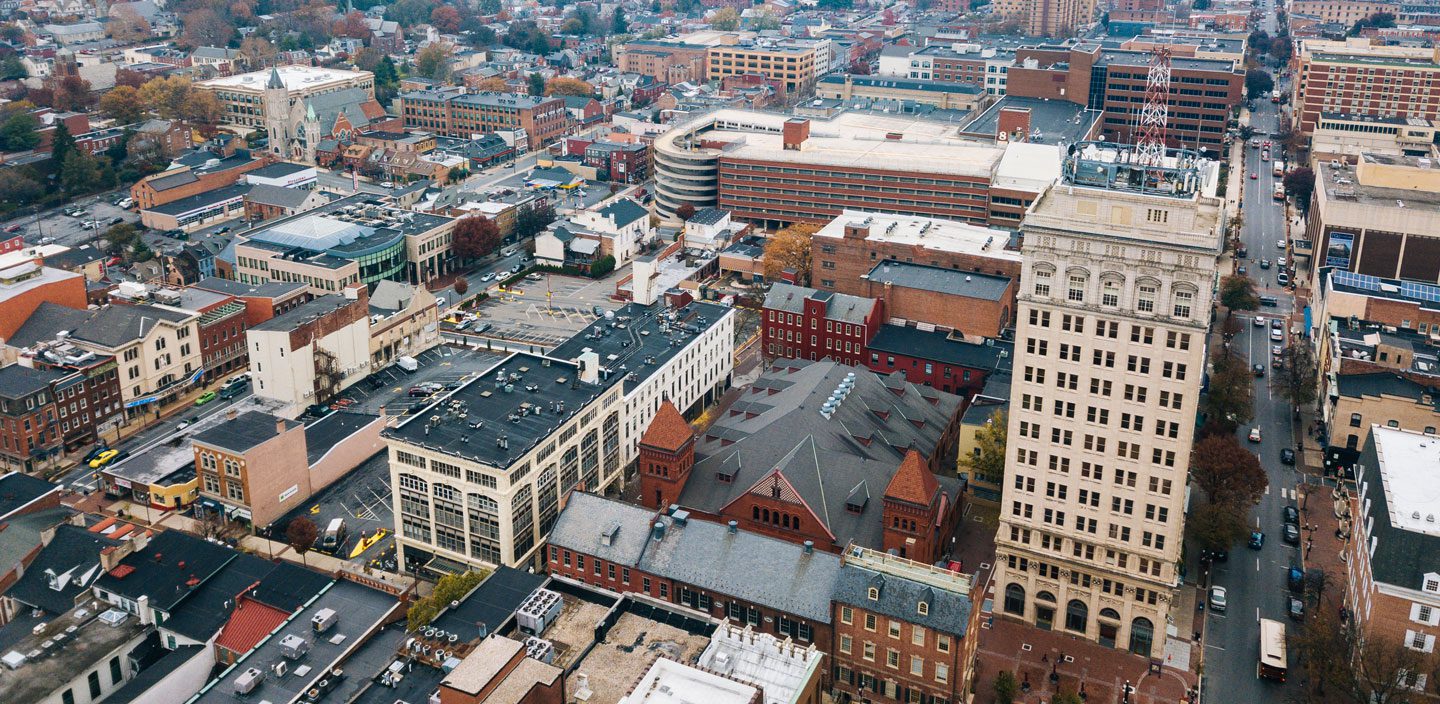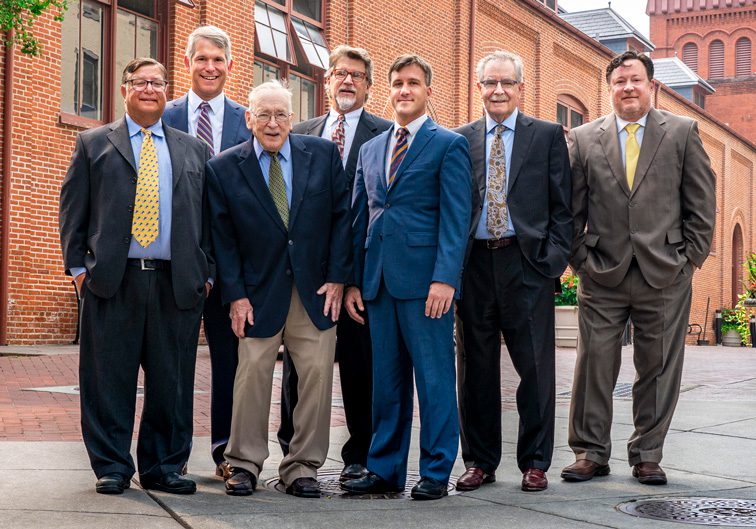 A Legacy of Serving Lancaster County
May Herr & Grosh has roots stretching back to 1929, when Louis S. May founded his first general practice law firm in Lancaster. In those days, there were only about 30 lawyers in all of Lancaster County.
Over the years, the legal community grew around us—and we grew with it, adding practice areas and attorneys who have contributed to serving our clients with integrity and a commitment to getting results.
Our firm, like all firms, has been honored to experience an evolution of partners over the years, bringing us the experience of working with many different clients in many different areas of law. Throughout all of our changes, one thing has remained constant: our dedication to our community and our valued neighbors.
The Biggest Reasons Lancaster Trusts May Herr & Grosh

GENERATIONS OF EXPERIENCE
Though May Herr & Grosh is a relatively new name in the legal field, the firms we grew from have long histories. Similarly, our attorneys have more than 200 years of combined experience in the law.
---

WE'RE LOCAL
Our roots run deep in Lancaster County, and that fact has advantages for our clients. We have long-standing relationships with our colleagues in the courts, the legal community, and more—right here in Lancaster.
---

MORE PERSONAL THAN BIG CITY LAW FIRMS
Big firms with hundreds of attorneys and support staff working around the clock are fine, but they treat clients as just another case number. May Herr & Grosh offers a personalized experience to our valued clients.
---

ACCESSIBLE & RESPONSIVE
May Herr & Grosh is a client-focused law firm. Our attorneys keep you informed at every stage, and we pride ourselves on responsive service that makes every client feel like our only client.
with the skilled lawyers in our Lancaster law office to get started today.