NEED A FAMILY CUSTODY LAWYER NEAR YOU IN LANCASTER, PA?
---
Family law issues are never easy, but the right family custody lawyer can give you peace of mind during unsettling times. Our attorneys at May Herr & Grosh LLP have been helping Lancaster County families since 1929.
Whether you need to litigate custody of your children, file to adopt a child, need to enforce grandparent rights, or protect your rights during a divorce, our family law attorneys have the experience to guide you through these complex legal issues. We can also help you obtain child support for your children, negotiate fair property division, or handle spousal support matters.
The first step in any family law case is sitting down for an assessment with an experienced family attorney in Lancaster, PA. Get in touch with the professional team at the law office of May Herr & Grosh today.
PRACTICE AREAS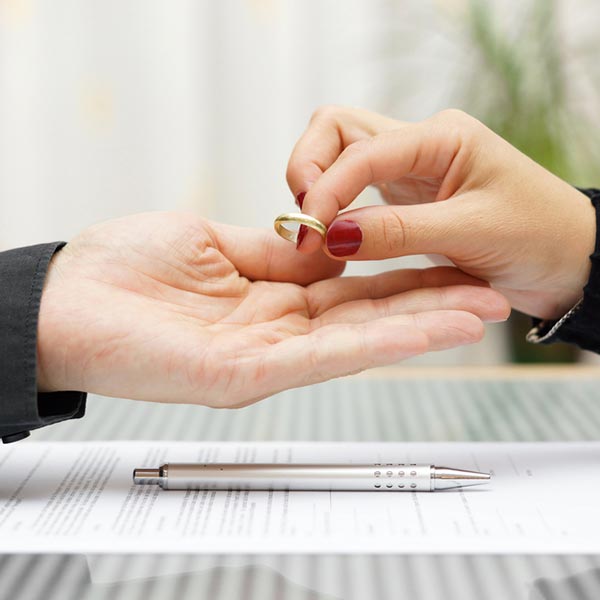 Divorce
Dealing with the emotional fallout of an impending divorce is challenging enough. But keeping your immediate needs and long-term goals in perspective as you navigate the divorce process can be nearly impossible without help. At May Herr & Grosh, we will protect your interests during your divorce and ensure the proper steps are taken to set the stage for a better future after the divorce is finalized.
There is no set timetable for divorce. If disputes are minimal and both parties consent, your divorce could be completed in as little as four months. However, the process can take up to three years if significant disputes arise and more aggressive litigation is required. Working with a dedicated family attorney in Lancaster, PA, who has experience with divorces is crucial for your case.
Our firm has been handling divorce matters across Lancaster County since 1929. With an emphasis on problem-solving, experience in negotiation and litigation, and the ability to relate to you and your situation, our firm is a potent ally to have on your side. Our attorneys can handle every detail of the process from start to finish, so you can concentrate on getting your life back on track.
If you're facing a divorce, don't wait to get the legal help you need. Protect your rights and get the divorce settlement you deserve.
---
Child Support
Child support can be confusing. The challenge is to understand the law, the Pennsylvania Support Guidelines, and the application of both to obtain child support orders that maximize the result for the client regardless of whether the client is the person paying support or receiving it.
In Pennsylvania, child support guidelines address these challenges using a mathematical process that takes each parent's income and earning capacity into consideration, along with the interests of the child. Other factors may also include daycare expenses or additional costs for children who have unique medical needs.
Our child custody lawyers at May Herr & Grosh have decades of experience helping clients navigate Pennsylvania's child support guidelines. Whether you are currently paying child support, facing a hearing to determine the support you must pay or seeking child support from the other parent, we can thoroughly review your case and make recommendations for action.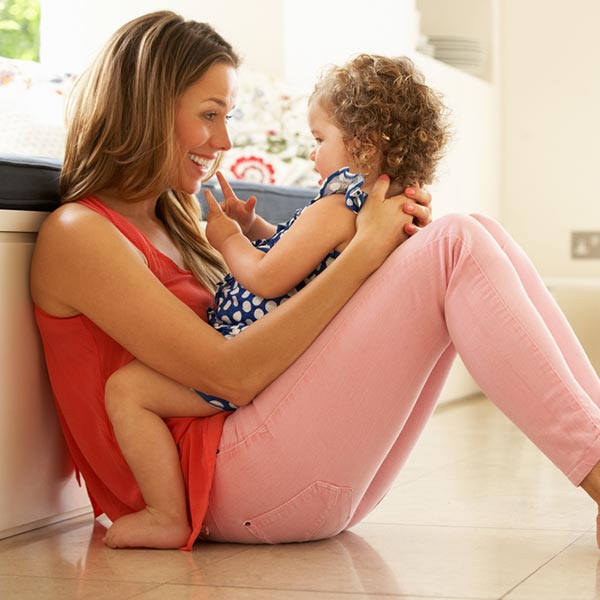 ---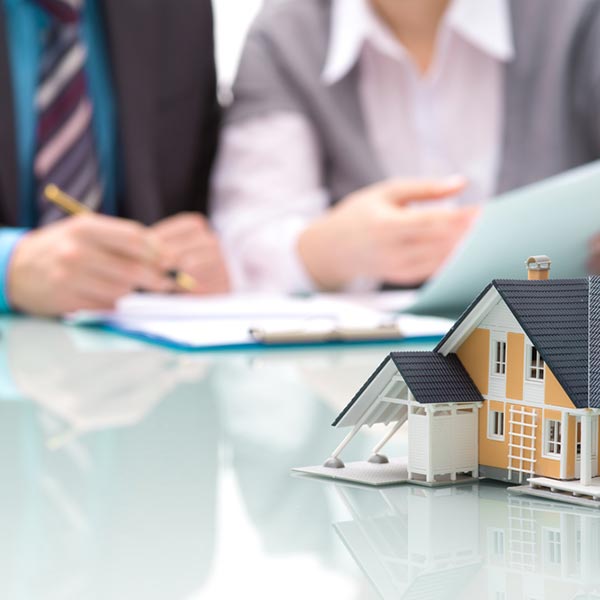 Property Division
The division of marital property can be one of the most contentious issues during a divorce. Each spouse has ideas about how the marital property should be divided. But it's important to understand that Pennsylvania law considers the marital estate to be a separate entity, distinct from either party involved in the divorce.
At May Herr & Grosh, we can help you determine the actual value of the marital property and account for any separate, non-marital property. After we understand the extent of the assets available, we'll help you negotiate an agreement for the division of property that is fair and equitable. If an agreement cannot be reached with your spouse, we're also prepared to litigate the issues before the Pennsylvania courts in an equitable distribution proceeding.
We have been handling property division cases in Lancaster County since 1929. Put our experience to work for you and protect your interests during your divorce.
---
Child Custody
Child custody involves complex issues of law and fact. Decisions are regularly handed down by the appellate courts to guide judges on how cases should be decided. The family custody lawyers at May Herr & Grosh closely track developments in the law so that we can successfully represent your interests in a child custody case.
Working with a local family custody lawyer in Lancaster is necessary to ensure you are getting the right legal representation for your area, as laws for child custody can change depending on where you live. At May Herr & Grosh, we have the experience and the knowledge to guide you during the sometimes-difficult process of obtaining custody of a child in the Lancaster, PA, area.
Our process starts with a relaxed, in-office assessment. During the evaluation, we will educate you as to how custody truly works in Lancaster County, help you identify your goals, and begin the process of developing strategies to accomplish your goals.
Get the help you need to navigate your child custody case. Our family custody lawyers in Lancaster, PA, have been helping families since 1929. We're here to answer your questions and help you get results.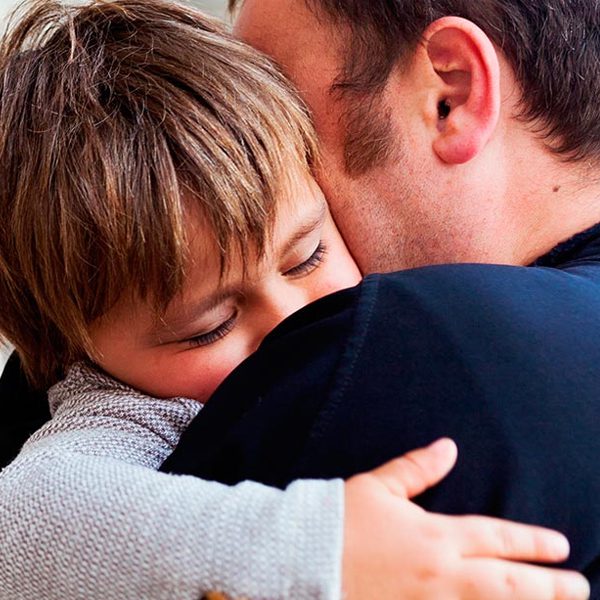 Have other family law concerns?
Our firm is also available to handle cases involving: