Why Do People Choose Us?
Results.
FACING A LEGAL CHALLENGE? MAY HERR & GROSH IS HERE TO HELP IN LANCASTER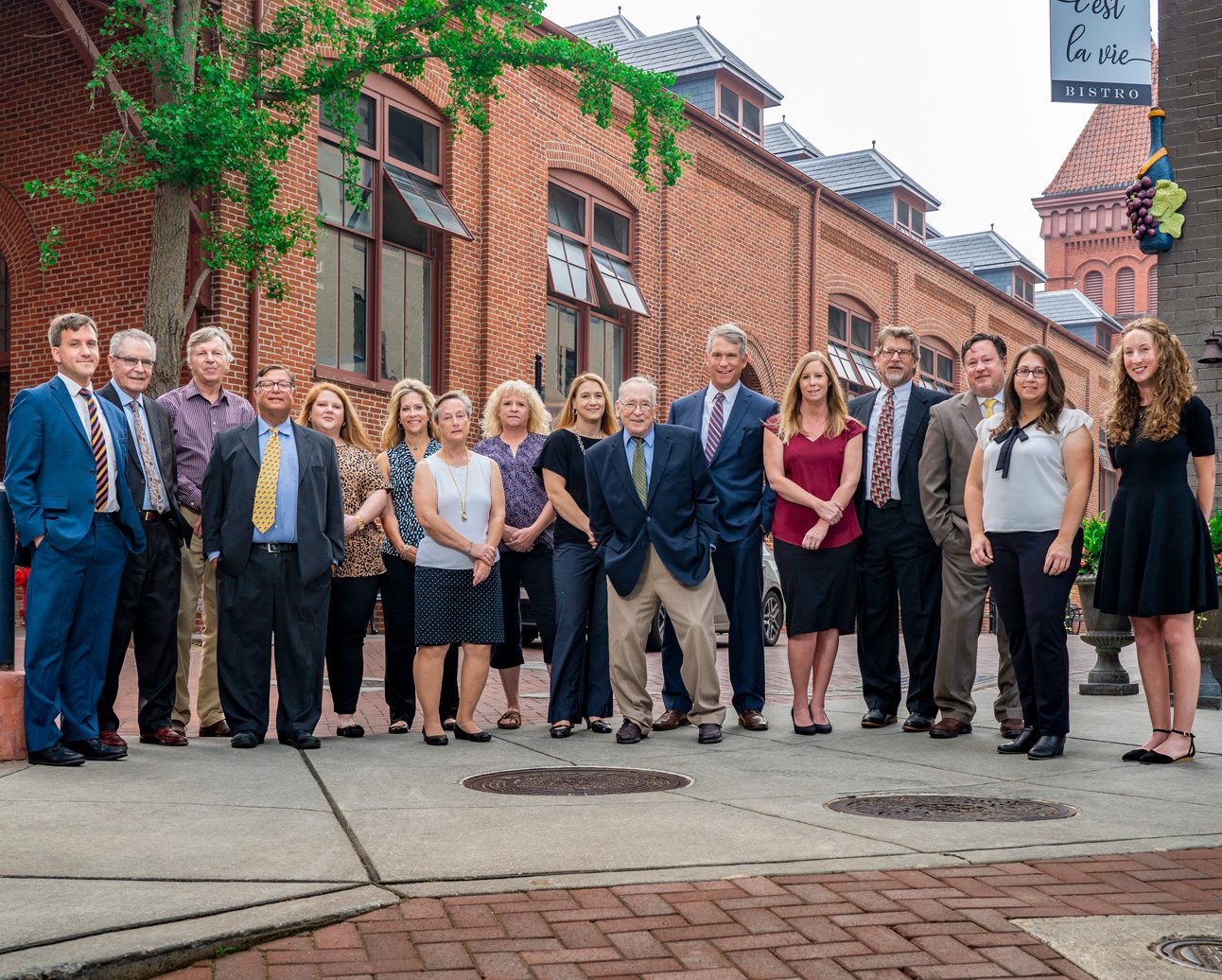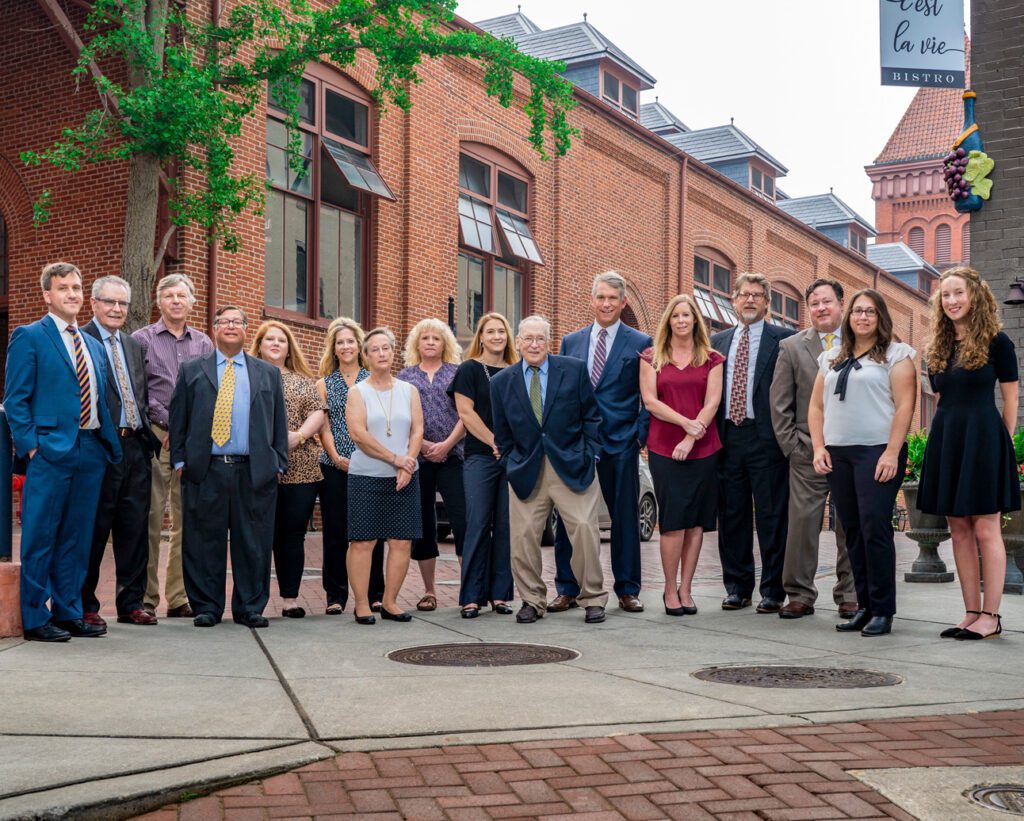 When you're facing a legal challenge and need a lawyer near you to help, call May Herr & Grosh, your trusted general practice law firm in Lancaster, PA. With generations of experience we provide legal services and advice for the following:
No matter why you come to us, you can expect high-quality legal representation from our lawyers. We provide real solutions to your legal issues that bring proven results. Get in touch with our Lancaster law firm today, and discover how our attorneys work harder for you.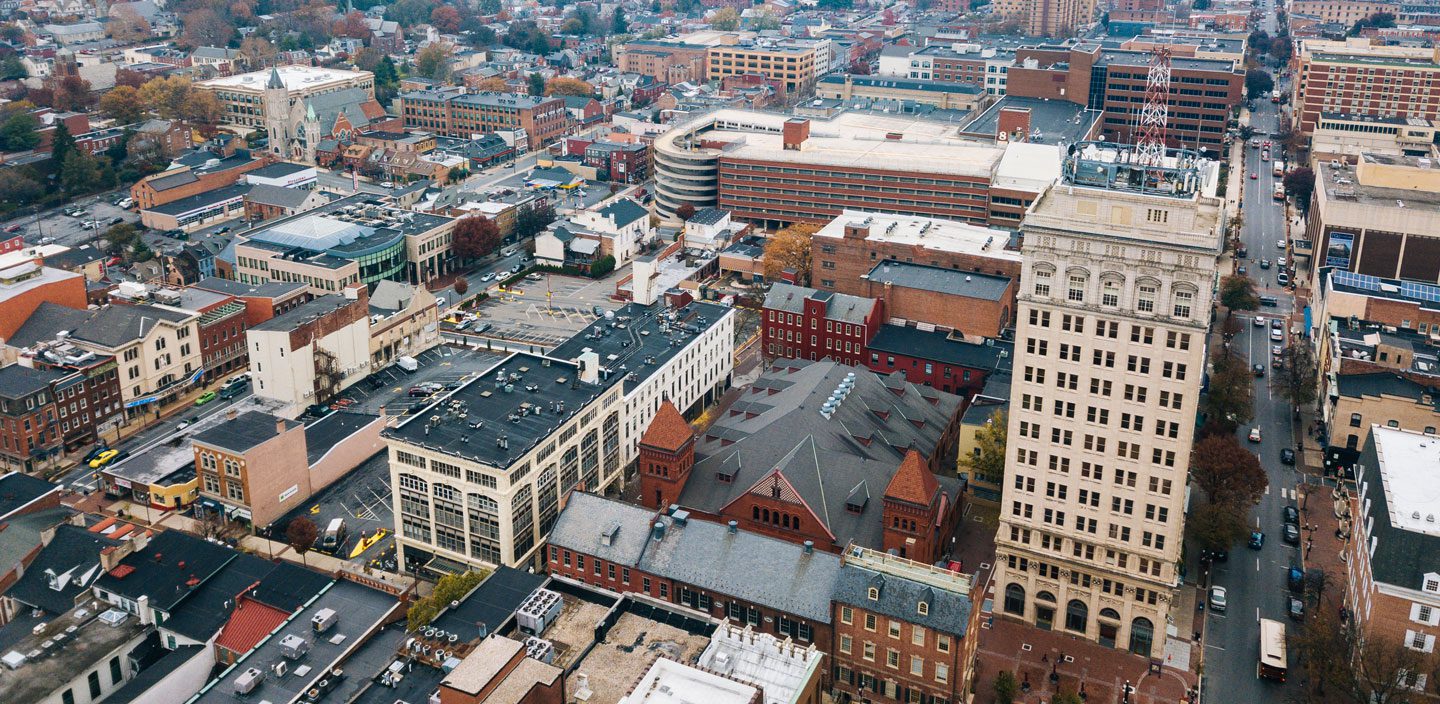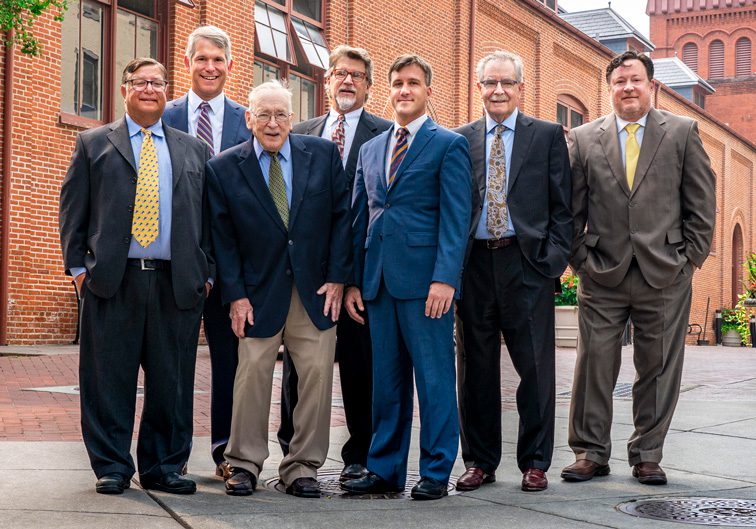 May Herr & Grosh: We Take It Personally
The "new" Lancaster law firm of May Herr & Grosh is the result of two respected and experienced local legal practices joining forces to benefit the community: May, May & Zimmerman, LLP and Herr & Low, PC.
Together, May Herr & Grosh LLP offers over 200 years of combined experience handling legal matters both in and out of the courtroom. Our name may have changed, but our commitment to our clients remains strong. Providing the best legal services in Lancaster is personal for us—yesterday, today, and tomorrow.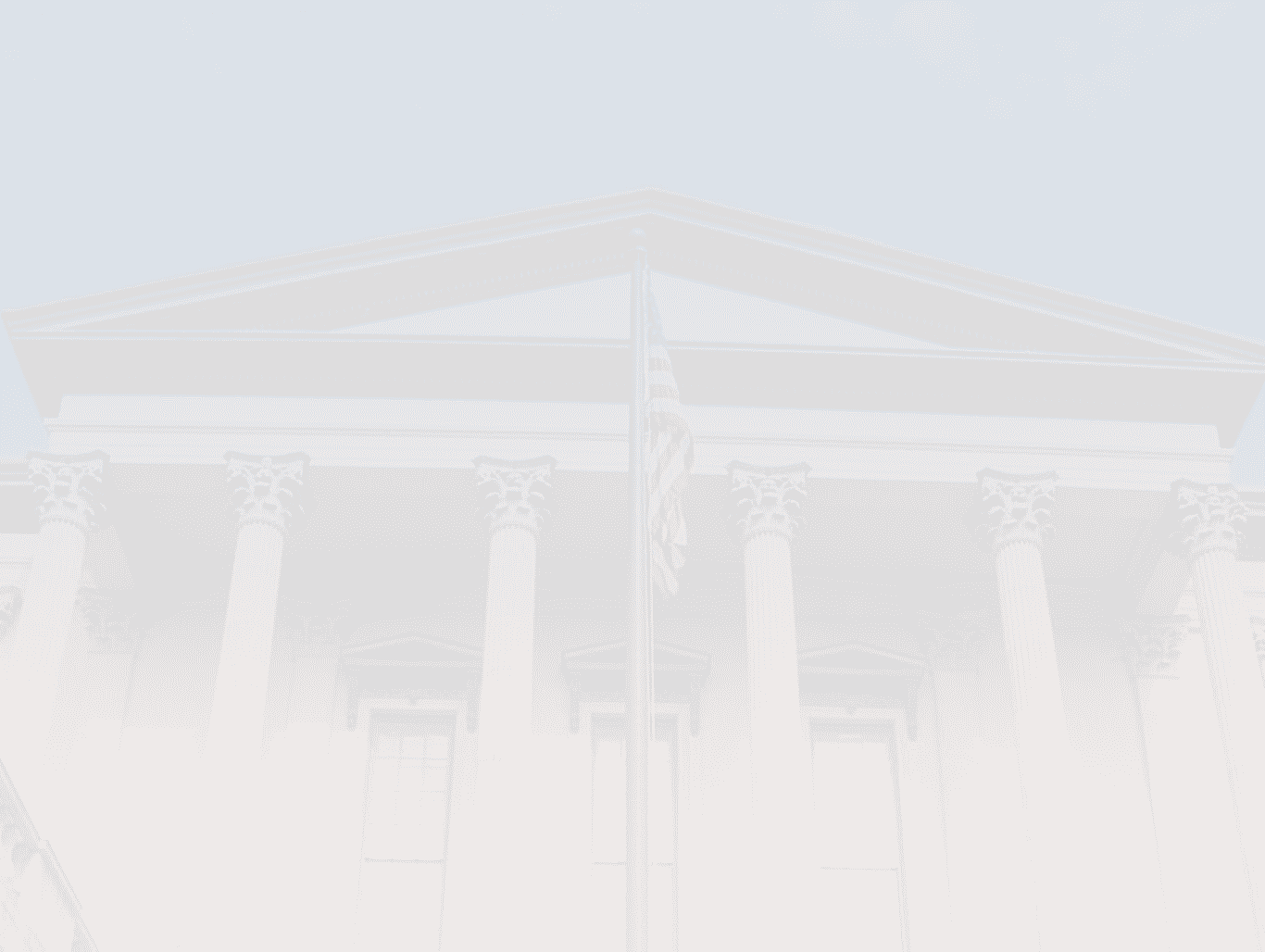 Why Work with Our Lawyers?

GENERATIONS OF LEGAL EXPERIENCE
May Herr & Grosh as a legal practice is built on generations of experience in the law right here in Lancaster County. Created from the 3rd generation local law firm of May, May & Zimmerman and the well-established firm of Herr & Low, our attorneys draw from hundreds of years of hard work and tradition to get our clients the best possible results in a variety of legal matters. From wills and estates to family law, new business formation, and personal injury matters, our lawyers are here to support you.

WE'RE A LOCAL LAW FIRM
Several of our partners were born and raised in Lancaster County, and our local roots run deep. Our attorneys are your neighbors, and we are heavily invested in our shared local community. We have long-standing relationships with our colleagues in other local and regional professional firms, the local court system, banking and financial institutions, and the numerous retirement and assisted living communities throughout the area.

OUR LAW FIRM IS CLIENT-FOCUSED
We believe in a client-focused approach. First, we listen. We have deliberately designed our assessment process to help us learn all that we can about our clients and what brought them to our law office. We listen to you before we attempt to provide any guidance. Second, our lawyers focus on common sense approaches that sensibly and cost-effectively achieve our clients' goals.
We regularly roll up our sleeves and go to the mat for our clients. But, we're not shy about counseling our clients to consider alternatives to litigation. The goal of our law firm is to get you to your goal, not to get more billable hours or a courtroom battle.

ACCESSIBLE & RESPONSIVE ATTORNEYS
Because we believe in a client-focused approach, we believe in being accessible and responsive. Our attorneys keep you informed at every stage, and we pride ourselves on responsive service that makes every client feel like our only client.
with the skilled lawyers in our Lancaster law office to get started today.