OUR EXPERIENCED ATTORNEYS CAN HELP YOU NAVIGATE YOUR LEGAL MATTER
---
The legal process can be intimidating, especially if you have never dealt with it before. Having an experienced attorney on your team can make all the difference in the outcome of your matter. Whether you need an estate attorney near you or help with a personal injury case, adoption, or any other legal issue, the dedicated lawyers at May Herr & Grosh can help.
We know how important it is to have extensive legal knowledge for our clients' success. Our law firm has seven knowledgeable attorneys and an experienced, capable staff to provide clients with effective legal representation and dedicated personal service in a broad range of complex legal issues. We tailor our representation to accommodate your specific needs and goals, working diligently to secure the most favorable outcome possible for you.
Individuals, families, and businesses in Lancaster County and throughout central Pennsylvania have trusted May Herr & Grosh with their legal issues for more than 30 years. Our capable attorneys have different backgrounds and specialties—including family law, business, probate, and estate attorneys—allowing our firm to cover our clients' wide range of legal problems effectively. To learn more about our lawyers' individual experiences, please follow the links below.
Ready to speak with our team? Do not hesitate to contact us to schedule a consultation with a lawyer to discuss your case. Our skilled lawyers are prepared and dedicated to helping you through any legal issues you may have.
---


---
ARE YOU UNSURE IF YOU HAVE A CASE OR NOT?
It can be challenging to determine if you have a case or not. Many factors go into a legal issue and figuring out if you have a case is best left to professionals.
Our team has the experience to help you decide, and if you have a case, we have experts in all kinds of law to help you through your legal issue. Contact our office to arrange an initial consultation with one of our skilled attorneys. You can reach us by calling 717-397-5500 or submitting our contact form online.
Meet Our Staff
When thinking of a law firm, you may tend to think only of the lawyers. At May Herr & Grosh, we recognize that our attorneys are only as skilled as the incredible staff working with them each day. Our staff is crucial to the success of our law firm, and without them, we would not be the firm we are today.
Each team member helps us deliver personalized help for our clients, ensuring we view each matter as thoroughly as possible. Please take a moment to look through our staff members' short profiles below.
---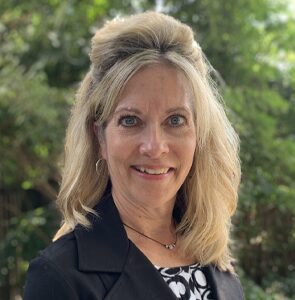 Diane Coyle
Diane Coyle is the firm's litigation paralegal. Diane is a 1989 graduate of the Pennsylvania State University with a Bachelor of Science in Political Science and a minor in Pre Law. She received her Paralegal Certificate from Penn State in 1985. Diane has over 20 years of legal experience, concentrating on the area of personal injury. Diane served for many years as a board member and Vice President of the Lancaster Area Paralegal Association and is an ATLA (Association of Trial Lawyers) Paralegal Affiliate.
---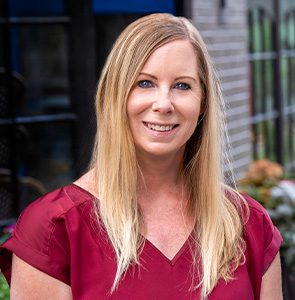 Erin Hirschmann
Erin Hirschmann joined the staff of Herr & Low in October 2012, as an Estate Paralegal handling Estate Administration. She is a 2000 graduate of Goldey-Beacom College with a Bachelor of Science in Business Administration and a concentration in Management. Prior to working at Herr & Low, Erin worked at Wells Fargo Bank as a Trust Administrator. Erin's background in a Trust Department has given her an understanding of numerous fiduciary issues that is helpful in estate administration. Erin works in all phases of estate administration assisting Executors and Trustees. She prepares federal estate tax returns, state inheritance tax returns, fiduciary tax returns and estate accountings.
---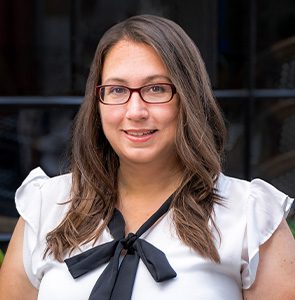 Christina Warfel
Christina Warfel joined the staff of Herr & Low in February 2003 as an Administrative Assistant. Christina works with the Herr & Low attorneys in all areas of practice and is one of the first voices you will hear upon calling our office.
Christina graduated high school from Calvary Baptist Christian School in Lancaster, PA, and then attended Maranatha Baptist Bible College in Watertown, WI, graduating in 2001 with an Associate of Science in Secretarial Studies.
She began her legal career following graduation and has been involved in law ever since. While gaining experience in general practice, real estate and personal injury matters, she found an appreciation for business law and assists on many of the business files.
Christina and her daughter enjoy their cat and share a love of horses and chickens.
---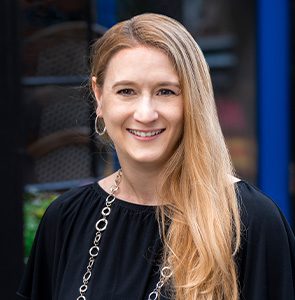 Katie Gordon
Katie Gordon grew up in southern Lancaster County and holds degrees in Accounting (Goldey-Beacom College, 2000) and Legal Studies (Central Penn College, 2019). She started in a law office in 1999, eventually pursuing a career in real estate to accommodate her growing family. She returned to the legal field in 2019. As an Estate Paralegal, she is honored to help clients through one of the most difficult times of their lives, by helping wrap up their loved ones' financial affairs. She resides in the town of Willow Street with her six children.
---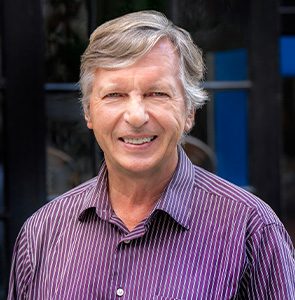 Alex Gruenberg
Alex Gruenberg came to the Lancaster area in 2014. His paralegal work includes estate administration and general legal support work. His pastimes include woodworking, outdoor adventuring, and taking care of a small farmette with two horses and numerous poultry.
---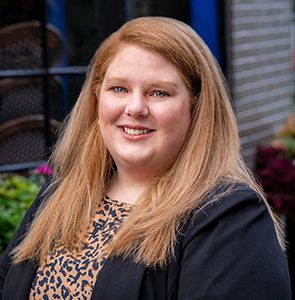 Leslie Cradic
Leslie is a litigation paralegal concentrating in the area of personal injury. She is a 2008 graduate of Old Dominion University with a Bachelor of Science in Political Science. In 2015, she obtained her paralegal certificate from Harrisburg Area Community College where she graduated with honors. Leslie has been working at May Herr & Grosh LLP since 2015.

Leslie is a board member of the Lancaster Area Paralegal Association where she has served as Secretary of the organization since 2021. She is also an active member of the Lancaster Bar Association and was elected to the Lancaster Law Foundation's Board of Directors in 2021. Leslie has been a member of Pennsylvania Association for Justice since 2017. In her spare time, she enjoys watching football and basketball with her husband, listening to true crime podcasts, and spoiling her two French Bulldogs and three cats.
---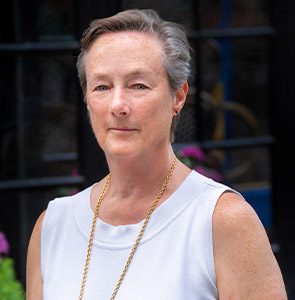 Tammy Baumiller
Tammy grew up in Lancaster County and is a graduate of Conestoga Valley High School. She assists attorneys and paralegals with administrative tasks at the firm. Tammy volunteers with Boy Scouts of America and resides in Leola with her husband and their son.