DO YOU NEED LEGAL MEDIATION IN LANCASTER, PA?
---
The trial of any disputed matter can be expensive, time-consuming, and stressful. In many cases, mediation or arbitration offers a better alternative. You may seek one of these options for everything from family mediation to breach of contract. Other matters like business disputes, child support issues, or disagreements between tenants and landlords are commonly brought forth for conciliation sessions.
When you need a mediator, you want someone with experience and the knowledge to help you through your problems with equal and impartial consideration for both sides. The attorneys of May Herr & Grosh LLP are experienced in alternative dispute resolution (ADR) techniques, including mediation and arbitration.
"Mediation allows you to devise a solution that meets the needs of both parties, and to set up a framework for working together in the future. It allows me to ask, 'Have you thought about this possibility? Would this approach work for you?'" — Attorney Richard Low
What Is Mediation?
Mediation is a private proceeding where a trained mediator helps the parties in a dispute come to an agreed-upon resolution on their own terms. A qualified mediator can often help the parties find a solution that is a win for both, in contrast to the "winner take all" outcomes of most trials. A common example of mediation is the dispute between landlords and tenants where past due rent is involved.
The ability to fashion imaginative solutions that benefit all parties is the hallmark of a successful mediator. The negotiation process allows the parties to control their own fates rather than a solution imposed by a court or a jury, with one winner and one loser. May Herr & Grosh LLP partner Richard C. Low has been mediating disputes since 1996 and can participate in the mediation sessions you may need in Lancaster, PA.
He is qualified to serve as a mediator by the Lancaster Bar Association and has received advanced mediation training from the American Bar Association in Chicago, Illinois, and Atlanta, Georgia. He was a founding member of the Lancaster Bar Association Alternative Dispute Resolution Committee and was its chair from 2004 to 2007. He is also a member of the American Bar Association Alternative Dispute Resolution Section and the Pennsylvania Bar Association Alternative Dispute Resolution Committee. Real estate disputes are a significant part of his mediation work, and he has helped many tenants and landlords throughout the mediation process.
What Is Arbitration?
In an arbitration, the parties to a dispute present their sides of a case to an arbitrator, who decides the case in place of a judge or jury. Arbitrations can be binding, meaning the decisions cannot be litigated further, or they can be nonbinding, meaning any of the parties can decide to take the matter to trial.
In the local court system, civil disputes valued at $50,000 or less are decided by a panel of three attorneys who serve as arbitrators. Attorney Low is among the lawyers appointed by the Board of Judges of the Lancaster County Court of Common Pleas to chair these arbitration panels. He also is hired by attorneys directly to arbitrate a case.
Do You Need a Mediator or Arbitrator?
It can be frustrating to disagree with a landlord or endure a dispute and feel like there is no resolution in sight. Collaborating with a mediator can help you settle your issues outside of an expensive trial. Through the conciliation process with an expert from May Herr & Grosh, you will be able to resolve your problems with the help of someone with an impartial perspective. Get in touch with us today for help with your mediation needs.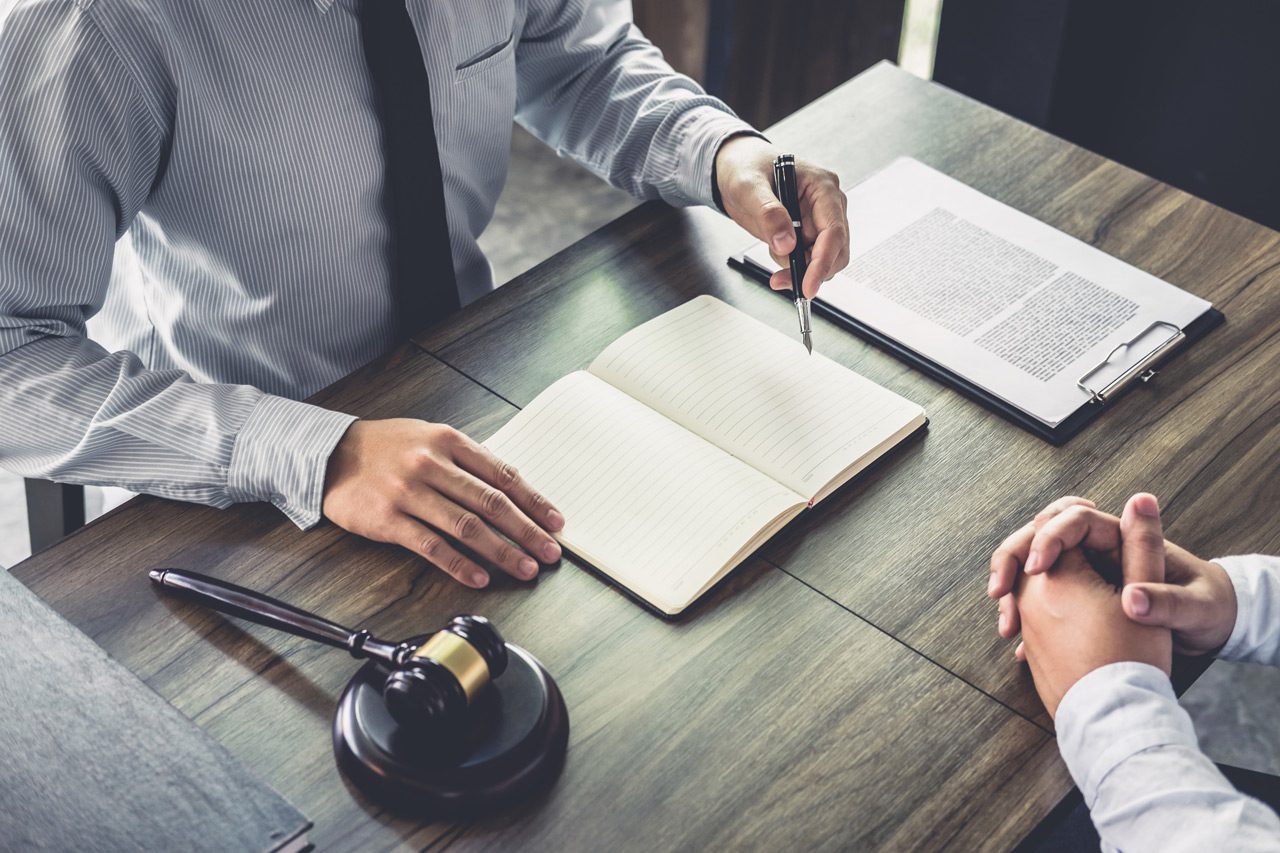 Finding A Mediation Lawyer


With decades of experience, the lawyers of May Herr & Grosh LLP offer mediation, arbitration, and dispute resolution services. From our office located in the heart of downtown Lancaster, we are here to help residents across eastern and central Pennsylvania.