NEED A RESIDENTIAL & COMMERCIAL REAL ESTATE ATTORNEY IN LANCASTER, PA?
When buying or selling a home, contracts with complicated language can be challenging to navigate if you are not familiar with the legal terms within those documents.
Having experienced real estate attorneys on your side can mean the difference between signing a good contract and accidentally committing yourself to one that leaves you paying more than you wanted to for the property.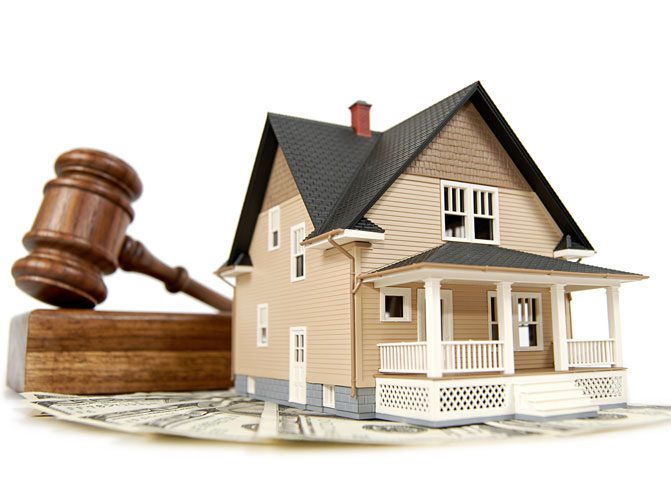 ARE YOU WORKING WITH THE RIGHT PENNSYLVANIA REAL ESTATE TRANSACTION ATTORNEYS?
Real estate deals can involve large sums of money and complex financing agreements, and frequently a buyer requires a commercial real estate attorney to ensure their best interests are served. Failure to get the details right or to live up to the terms of a commercial property contract can be a financial disaster.
You can end up buying a piece of property that you cannot use as you intended. Or, you may be stuck owning a commercial property that you want to sell, but cannot. When you work with us through the purchase of your commercial property, we can help with:
Writing Agreements of Sale and Commercial Lease Agreements
Coordinating Commercial Mortgage Financing and Refinancing Settlements
The PA Realty Transfer Tax
Residential Real Estate
The same can be said for ending up with residential properties you cannot use the way you originally intended. When a contract is intentionally misleading, you may suffer down the line if you do not have a legal professional go over the document first. Experienced real estate attorneys can ensure you sign a sound contract and get the terms you deserve.
We can assist with "for sale by owner" and auction residential sales, and we will write the Agreement of Sale documents. We can also handle writing Conditions of Sale documents if there is an auction. Some clients come to us with papers written by someone else for a review, and we are happy to go over those documents as well.
The PA Realty Transfer Tax applies to commercial and residential real estate, and we can help with that in either scenario. It is important to note that we do not conduct settlements, but we work with Barristers Settlement Services.
Does May Herr & Grosh Help With Real Estate in Estate Administration?
Yes, we will help you with Estate Administration. We can assist executors with appraisals, transfers in kind to a beneficiary, and advise you on different ways to sell properties. Sale type may include private sale, enlisting a realtor, or selling at an auction.
Why Should You Choose To Work with a Real Estate Attorney from May Herr & Grosh?
Avoid common real estate issues and others that may come up in the buying process by consulting with a professional real estate attorney. The commercial & residential real estate lawyers of May Herr & Grosh LLP in Lancaster, Pennsylvania, represent clients all over central Pennsylvania in all phases of residential and commercial real estate transactions, including:
Purchase and sale of real estate, including for sale by owner (FSBO) agreements
Financing
Zoning and land use
Federal and state environmental laws
Construction laws and building codes
Litigation, including contract and lease disputes
Property leasing
We are thorough and willing to help you with all questions and concerns that might come up throughout the process of buying or selling your real estate. When you work with the knowledgeable real estate attorneys at May Herr & Grosh LLP, you can rest assured that we will notice the small details, including the things that might be missed by general attorneys, like title insurance or extra fees hidden by complex legal language.
Our residential and commercial real estate attorneys know the ins and outs of Pennsylvania real estate laws, so you do not have to feel overwhelmed or burdened by them. Contact us today to help you review any contracts you are thinking about signing.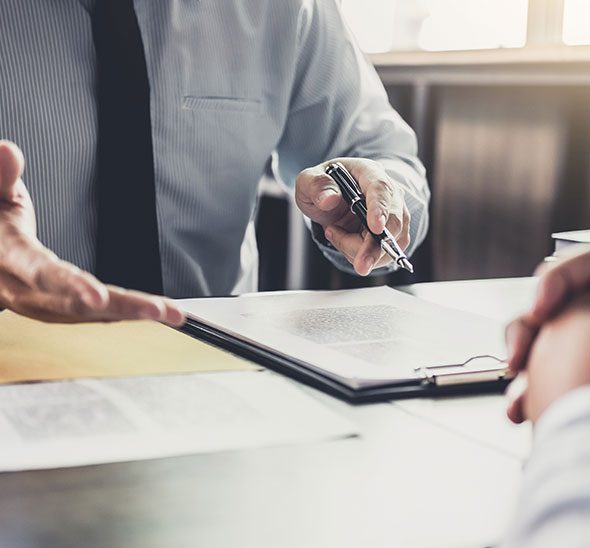 HAVE YOU TALKED TO A REAL ESTATE ATTORNEY BEFORE SIGNING A REAL ESTATE CONTRACT?
Never sign a commercial lease, an agreement of sale, or any other real estate-related contract without first speaking to a property lawyer who understands how to protect your interests. It is unwise to rely solely on a realtor's interpretation of contract terms, as they may intentionally cloud information to ensure the sale is made. Even if they are not actively attempting to be dishonest to you, realtors will not be able to navigate legally binding contracts the way real estate lawyers can.
Our clients often bring in commercial property contracts that are either incomprehensible, overly vague, or have been written to protect the other party's interest. Unfortunately, this is not an uncommon occurrence for prospective real estate buyers.
At May Herr & Grosh LLP, we will review your contract with you and clearly explain your rights and obligations as detailed by the document. We will continue to work with you until you are satisfied with the terms presented. If the real estate contract terms are unfair or not in your best interests, we can work to negotiate the terms of a contract or entirely redraft the agreement.
Remember that once you sign a contract, however, your options for recourse become limited and more expensive. Many of our real estate litigation clients now regret that they signed a deal without having an attorney first review the contract.
Do not have regrets down the line. Work with the real estate attorneys at May Herr & Grosh today to ensure you get what you deserve in your real estate contract. We are ready to help you.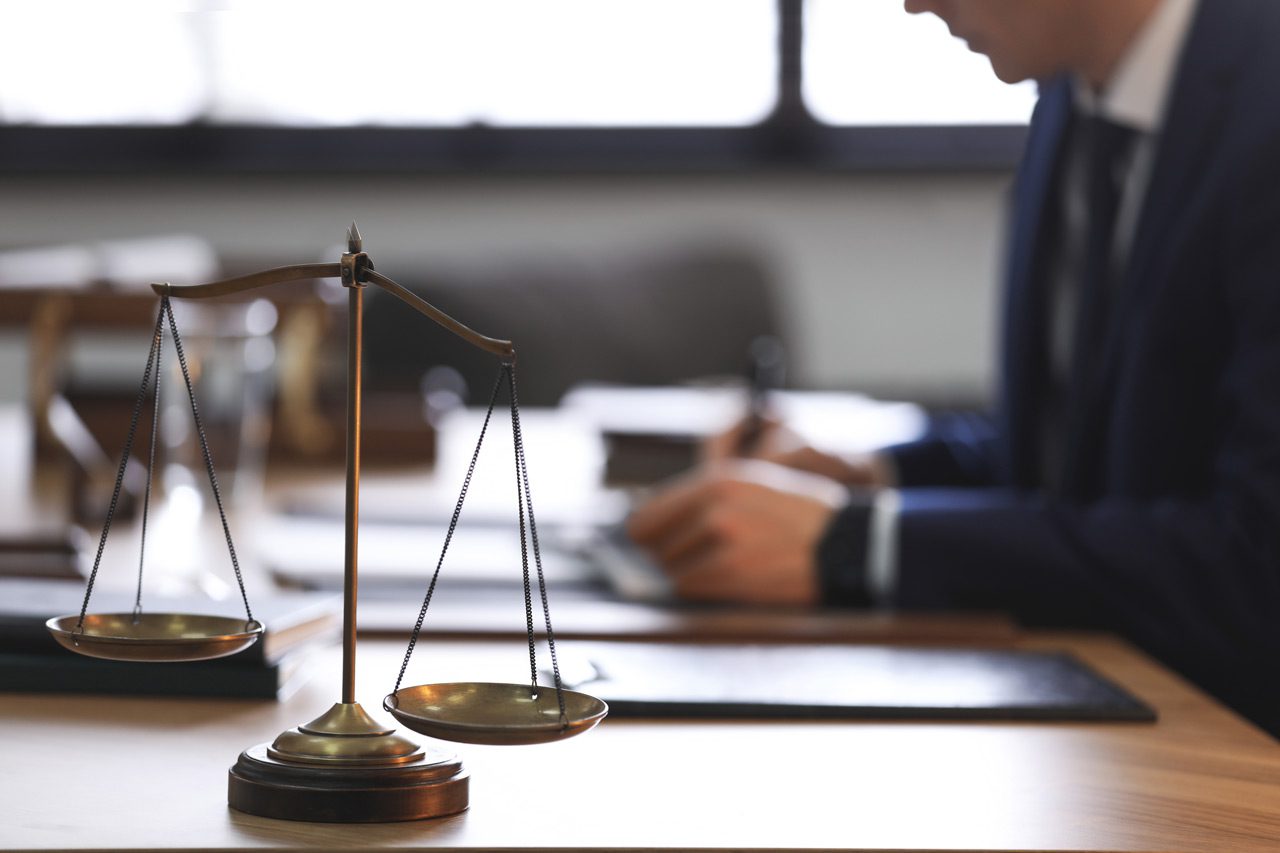 Contact The Commercial Real Estate Attorneys at May Herr & Grosh LLP
To arrange a consultation with an experienced real estate lawyer, please contact May Herr & Grosh LLP by phone at 717-397-5500 or online by email. Our team of attorneys will be happy to assist you with your residential or commercial property contract or negotiation.