Involved in a Drunk Driving Accident? Our DUI Lawyer in Lancaster, PA Can Help
---
It is always difficult when someone's negligence causes a serious accident, but it is tragic when the cause of the accident is someone else's irresponsible drunk driving. If you have been hurt or someone you love has been killed by a drunk driver, you deserve justice for this tragedy and compensation for your injuries and losses.
You may be facing mounting medical bills or struggling to pay your rent because of lost time at work. Or you might be grieving the loss of a loved one, while trying to stay afloat financially.
No matter what your situation, the attorneys of May Herr & Grosh LLP in Lancaster, Pennsylvania are here for you! Our lawyers operate throughout Pennsylvania and can come to your home or hospital room to discuss the details of your accident.
---
FIND OUT IF YOU HAVE A CASE.
PERSONAL INJURY
PERSONAL INJURY INSIGHTS
What counts as drunk driving in Lancaster, PA?
Generally, Pennsylvania drivers with a BAC (blood alcohol concentration) of .08 or higher are considered impaired drivers and can be charged with DUI.
While DUI (driving under the influence) is often used interchangeably with the term drunk driving, it's important to note that a driver doesn't need to consume alcohol in order to be considered an impaired driver. Other substances can also impair a driver's judgement.
---
DOES IT STILL COUNT AS DRUNK DRIVING IF THE DRIVER IS HIGH ON MARIJUANA?
Yes. In Pennsylvania, a person can be charged with DUI if he or she drives a vehicle with any amount of a Schedule I controlled substance in his or her blood. Marijuana is considered a Schedule I controlled substance.
---
IS IT STILL DRUNK DRIVING IF THEY'RE UNDER INFLUENCE OF MEDICATION?
Yes. Pennsylvania law defines DUI as the influence of a drug or combination of drugs which impairs a driver's ability to drive safely. All prescription medications are required to carry labels warning of the dangers of driving while taking the medication. Drivers have a responsibility to read and understand medication labels and heed their warnings.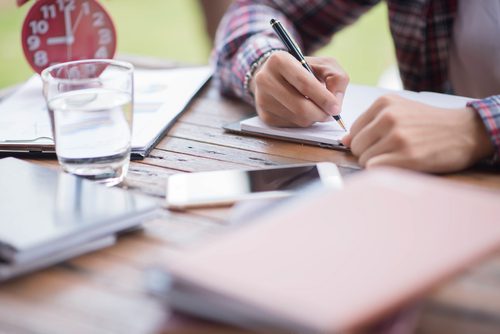 IS THERE A TIME LIMIT FOR ME TO FILE A CASE?
Yes. As with most personal injury law cases, the statute of limitations on filing a lawsuit falls under Pennsylvania Code, section 5524, which states that lawsuits must be commenced within two years after the injury or death occurs.
That's why it's important to contact a lawyer as soon as possible after a drunk driving accident occurs.
WHO CAN BE HELD RESPONSIBLE IN A DRUNK DRIVING CRASH?
Dram Shop Liability
Most drunk driving accidents involve someone who was over-served in a bar or restaurant. Bars, taverns, restaurants, and other establishments that serve alcohol must make every effort to ensure that they are not over-serving patrons to the point of visible intoxication. When they do not take these precautions, store owners are liable for the damages and personal injuries that result.
---
Drunk Driver Liability
In cases where the drunk driver is solely responsible for being intoxicated at the time of the accident, legal action can be brought against the driver and his or her insurance company, which can include claims for medical expenses, lost wages, pain and suffering, and punitive damages.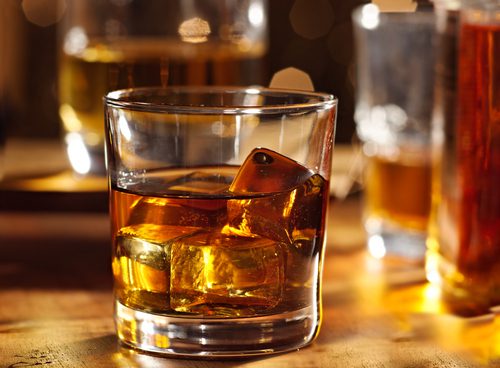 WHAT IS THE DIFFERENCE BETWEEN A CIVIL AND CRIMINAL DRUNK DRIVING CASE?
In Pennsylvania, DUI is a misdemeanor that results in criminal prosecution. The penalties, which include fines, suspension of the driver's license, and jail time, depend on the severity of impairment and whether the driver is a repeat offender.
However, none of the criminal penalties listed above will help you or your family if you've been the victim of a drunk driving accident. In order to recover medical expenses, lost wages, and compensation for physical or emotional pain and suffering, as well as punitive damages, a civil action is necessary.
A civil case against a drunk driver is a separate matter from any criminal charges filed and a different set of laws and procedures apply.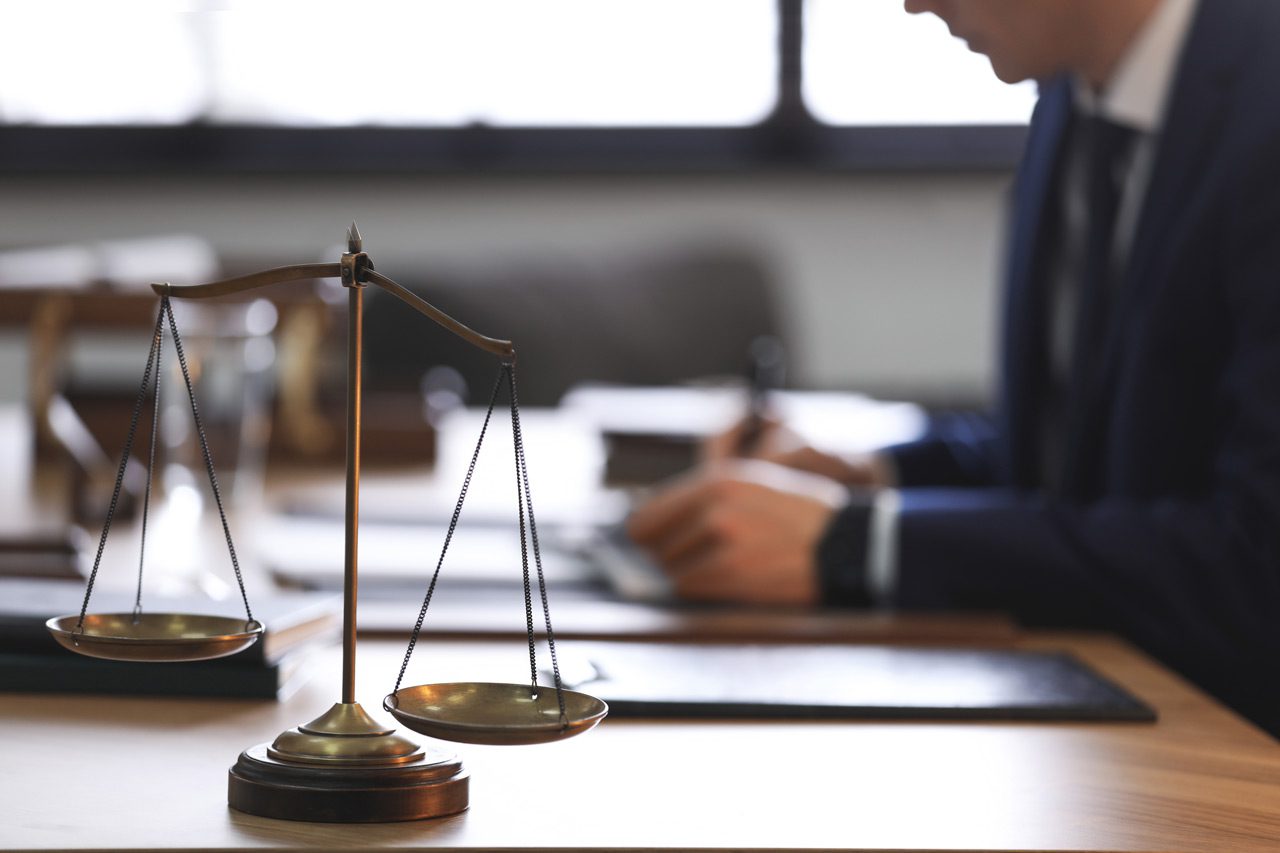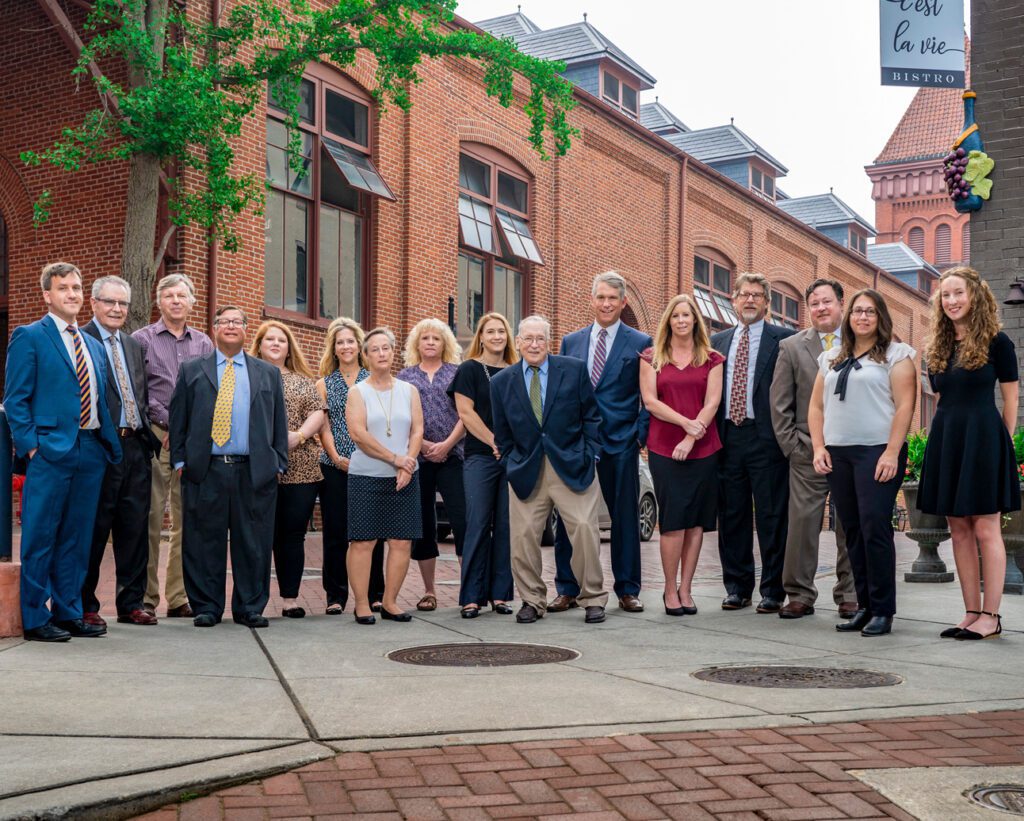 HOW WE HELP OUR CLIENTS
At May Herr & Grosh LLP, we understand the tragedy of DUI accidents, and we fight aggressively for justice and compensation for our injured clients and their families. Our Lancaster drunk driving accident attorneys have decades of experience and a shared commitment to providing exceptional representation to our clients.
We will confer with expert investigative resources such as pharmacologists and toxicologists to get to the facts of your drunk driving accident, and the possibility that over-serving was a factor. We will bring these facts to the insurance companies to negotiate a damage award settlement for you. If discussions are not productive, we are fully prepared to take your case to court and fight for your rights in litigation.
We handle all personal injury claims on a contingency fee basis. That means you won't pay attorney fees unless we win your case in trial or reach a favorable settlement for you.
Email us or call 717-397-5500 in Pennsylvania to schedule a FREE assessment!